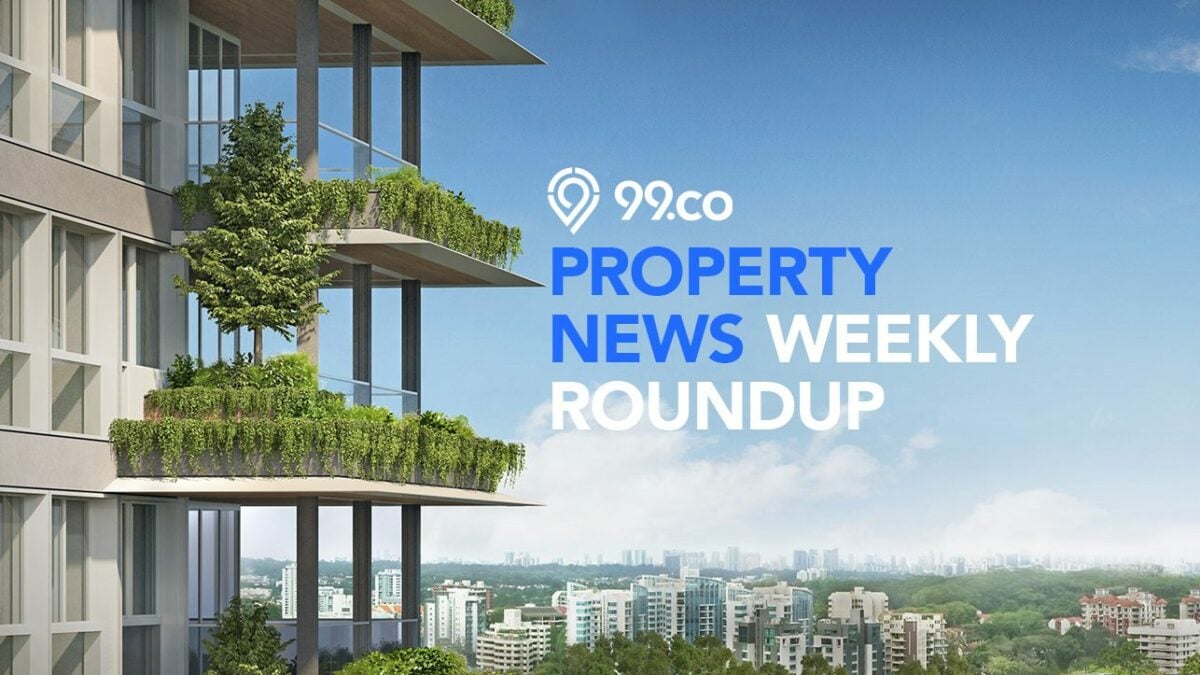 Property portal 99.co presents the following weekly property news roundup for the week of 4 July to 10 July:
#1: HDB resale volume rebounds to pre-pandemic levels
Following two months of suppressed transaction activity due to the circuit breaker measures in April and May 2020, HDB resale volumes looks set to rebound in June 2020 with 2,452 transactions. The figure is 212% higher than resale volumes for April (423 units) and May (364 units) combined, and represents a 27% increase year-on-year.
The number of transactions in June 2020 is also the highest since July 2018, when 2,553 transactions were recorded.
The increase in volume in June is mainly due to the HDB not issuing any appointment dates for the completion of sales during the circuit breaker period between 7 April and 1 June. As such, resale volume is expected to be more subdued in July 2020.
HDB's resale price index for the full quarter will be out on the 24th of July.
#2: District 10 penthouse sets condo price record for June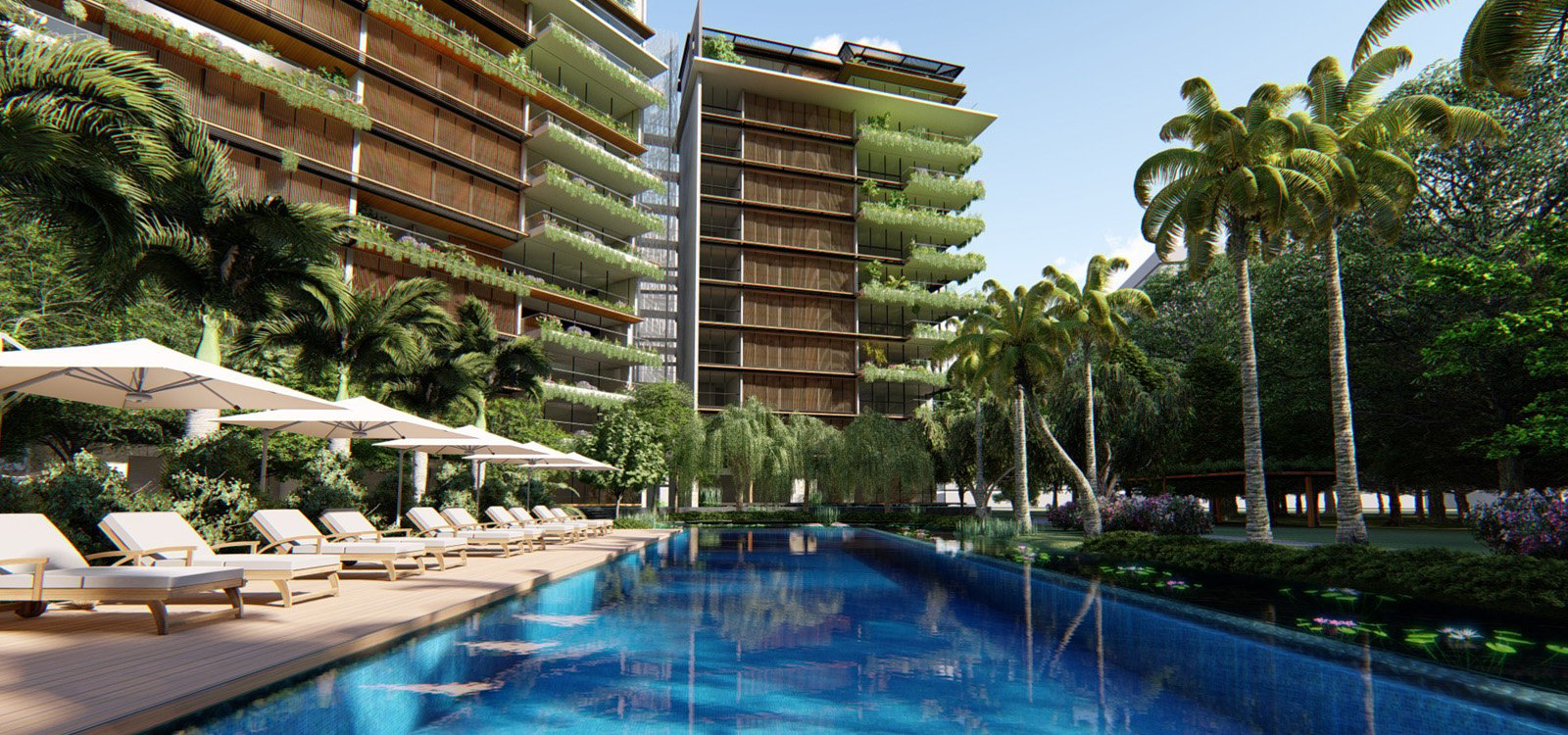 Measuring 5,425 square feet (sq ft) in floor area with five bedrooms, the largest penthouse at the newly launched, freehold luxury condo 15 Holland Hill has been sold for $15 million. This translates to a per square foot price of $2,765.
Situated on the 12th floor, the unit's five bedrooms all come with ensuite bathrooms. The unit is also served by a private lift linked to a dedicated parking lot, and features a balcony with a reflective pond.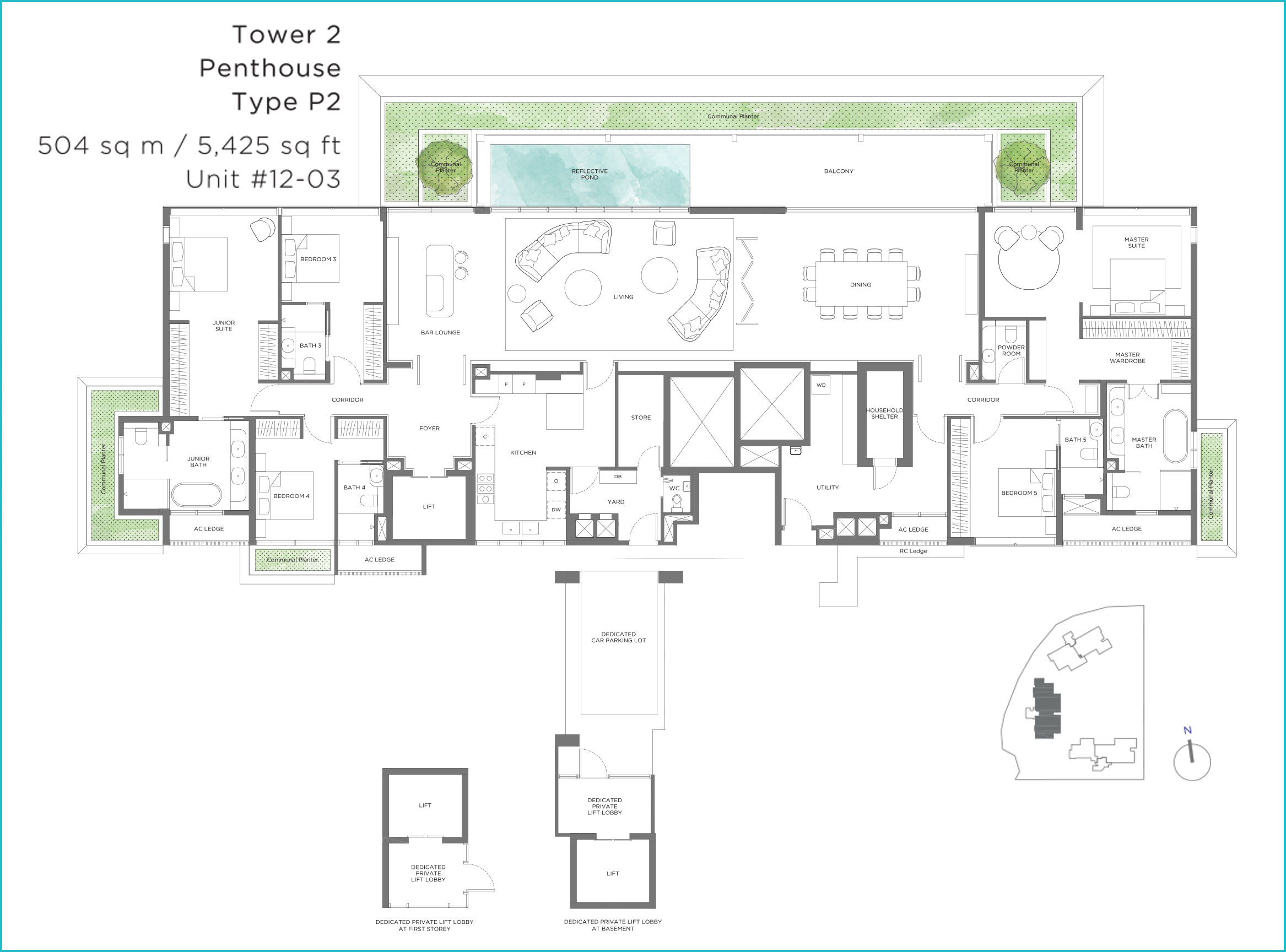 The sale, which was brokered by ERA Realty, also set the condo price record for June 2020. The next most expensive condominium unit transacted was $1.18 million for a 2,766 sq ft, 4-bedroom unit at Boulevard 88.
Located in prime District 10, 15 Holland Hill is within a 9-minute walk to Holland Village lifestyle enclave and the MRT station. The development has 59 units and is expected to attain its TOP in December 2022.
[Recommended article: 
The FULL list of 2020 New Launch Condos in Singapore (+ Analysis)
]
#3: Investment in property falls 45% in first half of 2020
According to preliminary data from real estate services firm Cushman & Wakefield, Singapore's property investment volume fell 45% to $6.13 billion in the first half of the year (H1 2020).
The largest deal was in the Q2 2020: Alibaba Group bought a half stake in AXA Tower with the property valued at S$1.68 billion.
Due to the absence of Government Land Sales for residential property, investment activity in the residential sector was muted in Q2 2020 at S$305.4 million, down 85% from S$2.02 billion in Q1. Investment volume for the residential sector in H1 2020 stood at S$2.33 billion.
In the meantime, property investments in the hospitality sector remain quiet, as investors continue to wait for fire sales by hotel owners seeking to exit the sector.
Interested in more property news? Follow us on our Facebook page!
Read last week's news here: SG Property News Weekly Roundup: Change (and a new condo) at Beauty World
Looking for a property? Find your dream home on Singapore's most intelligent property portal 99.co!