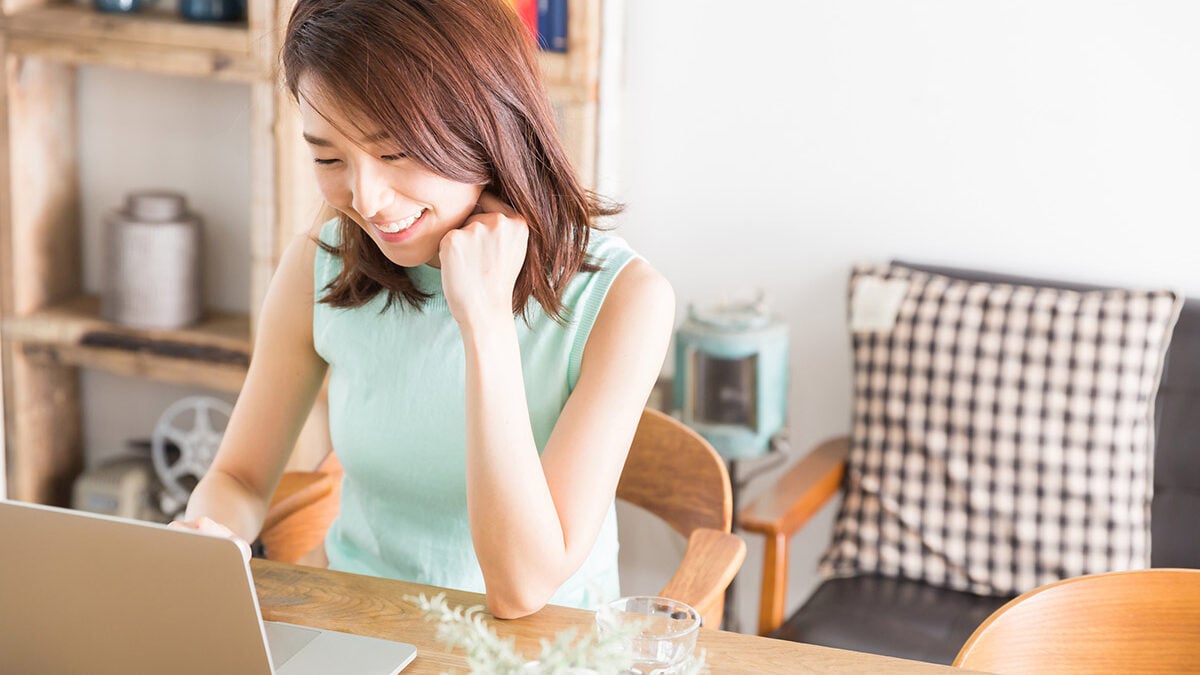 Property agents face mounting difficulty amidst the evolving Covid-19 outbreak, which has put the brakes on all showflat operations and property viewing for under the Singapore government's circuit breaker measures. There's a silver lining: Although real estate agents are essentially self-employed individuals, their agencies are coming to their rescue. Now, PropNex Realty (the largest agency in Singapore by number of agents) is extending financial help its 8,500 agents with a significant S$30 million relief package, which includes expediting commission payouts.
Propnex unveiled the relief package, called the Resilience Support Plan (RSP), on 6 April 2020. Much like a contingency government budget for Covid-19, the plan by PropNex has multiple schemes to benefit all agents. Here's a rundown of the S$30 million plan:
$25m for the Advance Commission Scheme
Consisting of over 80% of the value of the S$30 million package, this scheme will have two components, one addressing commissions for new launches (which usually take 3 to 6 months to be paid out) and the other for resale transactions:
Advance Commission Scheme (New Launches)
Salespersons who had concluded their deals (with option exercised) before 30 June 2020 can apply for the early release of their commission.
Advance Commission Scheme (Resale Properties, except rental transactions)
Salespersons may apply for the early release of their commission for resale transaction submitted before 31 March 2020, capped at $1,000 per transaction.
Payouts under the Advance Commission Scheme are capped at $10,000 per salesperson. For example, if a property agent applies for $5,000 worth of advance payment for his/her resale transactions, he/she will only be eligible for $5,000 advance from new launches. All advance payments are interest-free.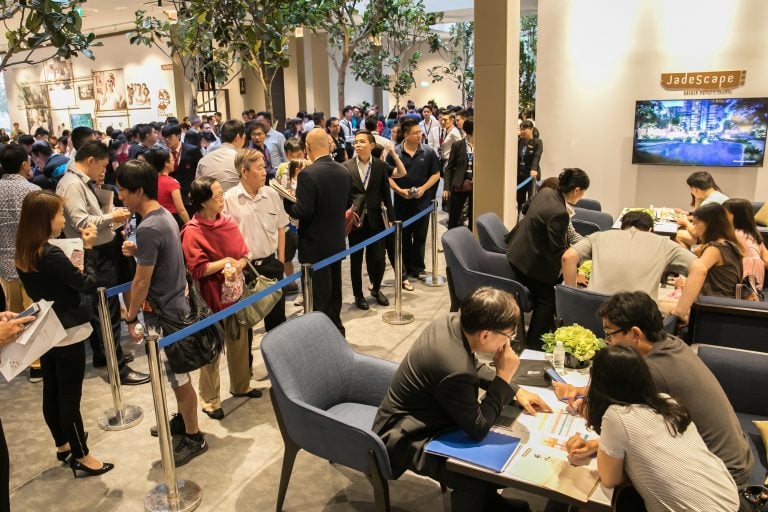 $1.2m for Advance Management Fee (for PropNex Team Leaders)
Over 250 team leaders in PropNex, who are responsible in mentoring over 8,000 real estate agents, are entitled to apply for an advance management fee based on an average of their last 6 months income and capped at 50%. (Limited to $10,000 per leader.)
$1.25m for the Team Leaders' Advance Pension Fund
A little backgound: PropNex was the first company in Singapore to introduce a pension fund for team leaders back in 2006. As part of the RSP, PropNex will be releasing our Team Leaders Pension Fund of up to 40%, capped at $10,000 per leader.
All schemes considered, a team leader could advance up to $30,000 by taking advantage of the Advance Commission Scheme, Advance Management Fee and Advance Team Leaders' Advance Pension Fund.
$1.7m Convention Fee and Training Subsidies
PropNex will also waive/subsidise the training fees for its salespersons:
A waiver of the Annual Convention and Training Fee of $128.00 payable by every salesperson as part of Real Estate Salesperson (RES) Renewal Fees for 2020/21
A 50% subsidy of Continuing Professional Development (CPD) Training Fees. Salespersons could further utilize the NTUC UTAP to pay for the balance amount, thus, not incur any costs.
$100,000 Rebates on Business Costs
PropNex will be passing on the government's property tax rebates in the form of rental rebates for its salespersons, in the form of a 25% discount for the agent offices and fixed seats for May and June 2020. In addition, the booking of training and meeting rooms will be free for 3 months after circuit breaker restrictions are lifted from 4 May until 31 July 2020.
$750,000 in support of the community
PropNex will also be 'giving back' in this challenging period in two ways:
contributing $250,000 in helping the needy who are affected by the Covid-19 situation as well as the frontline heroes who are fighting the virus.
Contributing a further $500,000 to Community Chest, benefitting the less fortunate and underprivileged children, in a commitment that PropNex has undertaken since 2013.
PropNex speaks up for property agents
To keep agents' expenditure know during the crisis period, PropNex also acted on behalf of its salespersons regarding appeals and requests:
It had written to its Professional Indemnity Insurance provider on 30 March 2020 to request for a discount on the salesperson insurance premium.
It had written to Council of Estate Agencies (CEA) on 31 March on behalf of our salespersons and the industry, appealing for a total waiver of Real Estate Salespersons' License and Administrative Fee of $283.50 for 2021's RES Renewal. CEA is currently looking into the matter.
It had written to CEA on 1 April 2020 to request for Deferment of Salespersons' Medisave Top Ups for 2020 on behalf of our salespersons. CEA acknowledged that they will look into the matter.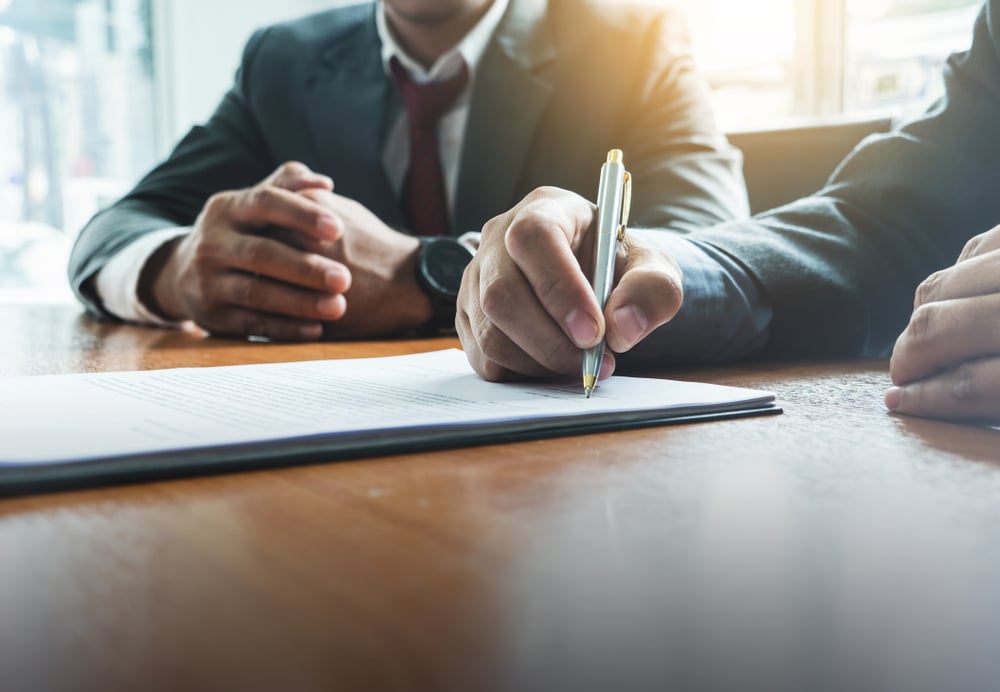 Training and tech during the 'circuit breaker'
Just prior to the circuit breaker period, PropNex assembled a 28-day training schedule for its 8,500 salespersons via webinar. "We are continuing to stay connected via online platforms such us Zoom, webinar, live streaming, videos and other means to keep our sales force abreast with market trends and directions," said Ismail Gafoor, CEO of PropNex Realty.
On top of that, PropNex salespersons will also be conducting weekly online consumer seminars. "This is the best time for our sales force to reconnect with their clients in preparation to serve our clients when the restrictions are lifted," Ismail added.
Even with physical viewings coming to a temporary halt, PropNex said its salespersons are still able to present to clients, sign transaction e-forms, post listings, co-broke on an internal agent network and submit cases online via Virtual Office features and the PropNex PA app—assets that the listed company invested in before the outbreak.
What do you think of the initiatives by PropNex? Voice your thoughts in our comments section or on our Facebook community page.
If you liked this article, check out These SG condos are shutting down their facilities due to Covid-19 and Can't pay your home loan due to Covid-19? Now you can defer it.
Looking for a property? Find the home of your dreams today on Singapore's largest property portal 99.co! You can also access a wide range of tools to calculate your down payments and loan repayments, to make an informed purchase.