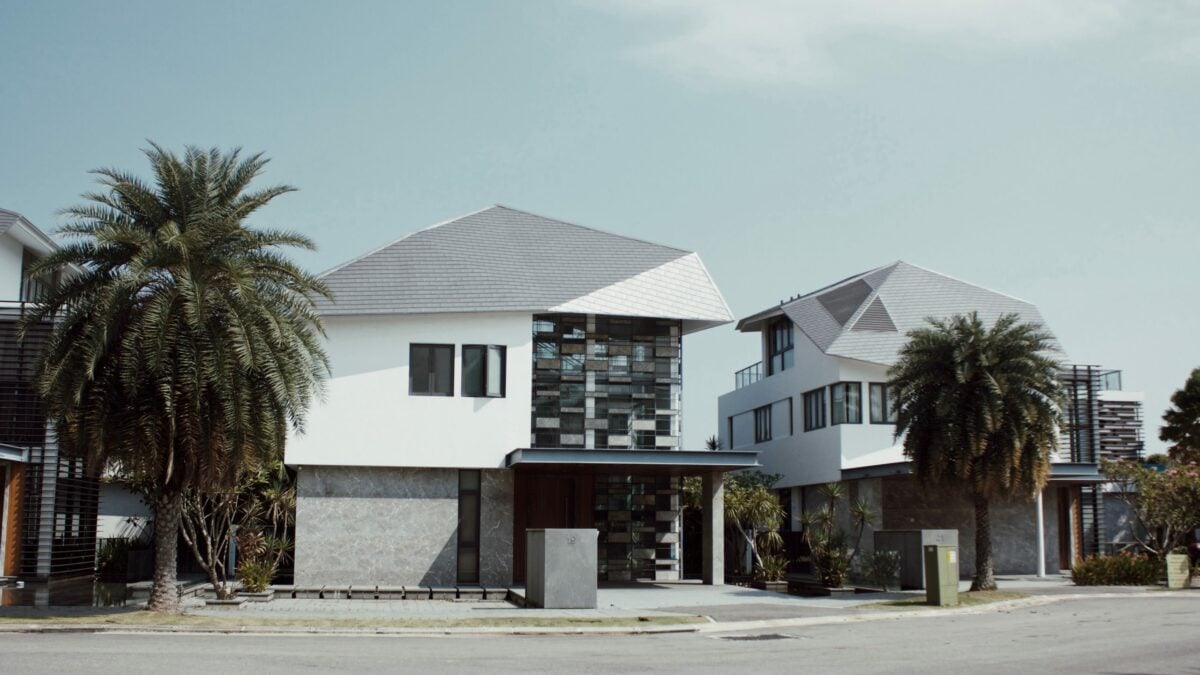 In a recent rental dispute case, a former PR was fined by SLA for renting out his house, even though he was not allowed to do so.
When it comes to residential property ownership in Singapore, certain properties are off-limits for PRs and foreigners. And even if they can buy one, they don't enjoy the same treatment as Singaporeans.
In general, for non-Singaporeans, only PRs can buy HDB flats and restricted properties. (One exception is landed homes in Sentosa Cove; we'll explain more on that later.)
HDB flats
HDB flats can only be bought by Singaporeans and PRs.
While foreigners aren't allowed to buy one, they can become essential occupiers with a Singaporean family member to buy an HDB flat. For instance, this foreigner could be the Singapore citizen's spouse, parent or child.
PR households (i.e. no Singaporeans in the household) can also buy HDB flats, but they're limited to resale flats. And unlike Singaporeans, there are some things PR HDB flat owners can't do.
1. Buy HDB flat right after getting PR
PRs cannot buy an HDB flat from the resale market right after getting their PR. They'll have to wait three years for all the core applicants and essential occupiers to get a PR.
For instance, if the husband has been a PR for three years, but the wife has only recently attained PR status, the couple will have to wait three more years before they can buy an HDB resale flat.
(Note that they aren't allowed to buy a Prime Location Public Housing (PLH) flat from the resale market.)
After that, similar to Singaporeans, PRs have to meet the five-year minimum occupation period (MOP) and physically occupy the resale flat.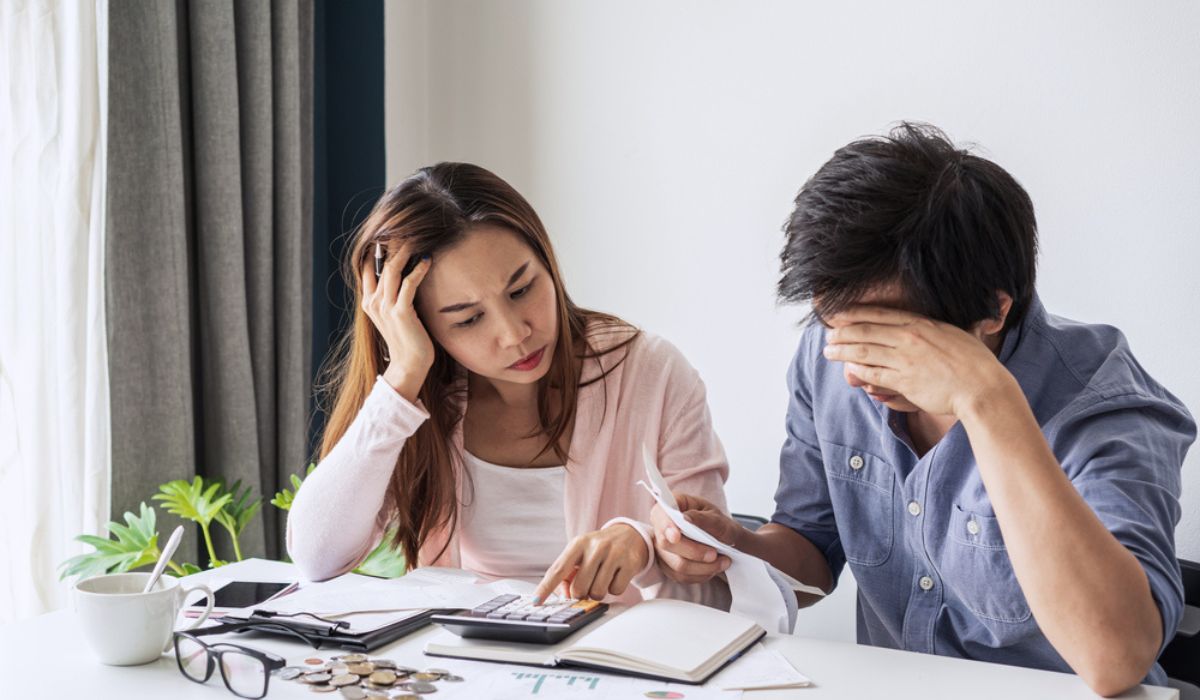 2. Take an HDB loan
To qualify for an HDB loan, at least one of the applicants must be a Singapore citizen.
This means that SC/PR and SC/foreigner households may be eligible for an HDB loan.
On the other hand, PR households don't have this additional option. So they can only apply for a bank loan to finance their HDB flat purchase.
3. Rent out the whole unit
Another thing to note is that PRs cannot rent out the whole HDB flat. Only Singaporeans are allowed to do so, after they complete the five-year MOP.
If they want to earn some rental income, one option is to rent out the room(s) in the flat. This option is also available for PRs.
Note the regulations regarding renting out bedrooms in an HDB flat. For instance, you can only rent out the room(s) if your flat is a 3-room or bigger. Plus, you aren't allowed to rent out all the rooms in the flat.
| | | |
| --- | --- | --- |
| Flat type | Max. number of bedrooms allowed to be rented out | Max. number of occupants* in each flat |
| 3-room | 1 | 6 |
| 4-room and bigger | 2 | 6 |
*The maximum number of occupants include the owners, essential occupiers and tenants.
You'll also need to get HDB's approval before the start of the tenancy.
HDB flats for sale
4. Receive subsidy for upgrading
On top of that, PR households also have to pay upgrading costs in full. Unlike Singaporeans (who only pay a fraction of the cost), they receive no subsidy on the following upgrading programmes:
They can choose to pay them in full or in monthly instalments (subject to interest rate).
But if one of the PR flat owners gets Singapore citizenship, they can apply for reimbursement for it. One of the conditions is that they attain the citizenship within a year of getting billed for the upgrading cost.
Find out more about it from HDB's website.
5. Keep HDB flat after buying private property
As mentioned earlier, PRs also need to meet the MOP requirements. This includes waiting for five years before buying a private property.
But if they decide to buy private property in future, whether in Singapore or overseas, they won't be able to own an HDB flat and a private property at the same time.
They must sell the flat within six months of buying the private property.
6. Keep HDB flat after losing PR status
If you lose your PR status (for instance, you can't renew your Re-Entry Permit), you must sell the HDB flat.
In the same vein, those who lose their Singapore citizenship are required to dispose of their flat.
Restricted properties
Another category of residential properties that PRs and foreigners don't enjoy the same treatment as Singaporeans is restricted properties.
Unlike Singaporeans, non-SCs must get permission from the Singapore Land Authority (SLA) under the Residential Property Act to buy these restricted properties.
More specifically, only PRs of at least five years, and are assessed to have made "exceptional economic contribution to Singapore" may be approved to own a restricted property. Some factors for assessment include their employment income assessable for tax here.
(PRs are considered to be foreign persons under the Act.)
The following are considered restricted properties:
Vacant residential land
Strata landed house which is not within an approved condominium development under the Planning Act (eg. townhouse or cluster house)
Shophouse (for non-commercial purpose)
Association premises
Place of worship
Worker's dormitory /serviced apartments/ boarding house (not registered under the provisions of the Hotels Act)
This means that PRs may apply for approval to buy a landed house. Foreigners are generally not allowed to own landed homes here, apart from those in Sentosa Cove, which they'll also need to apply for approval.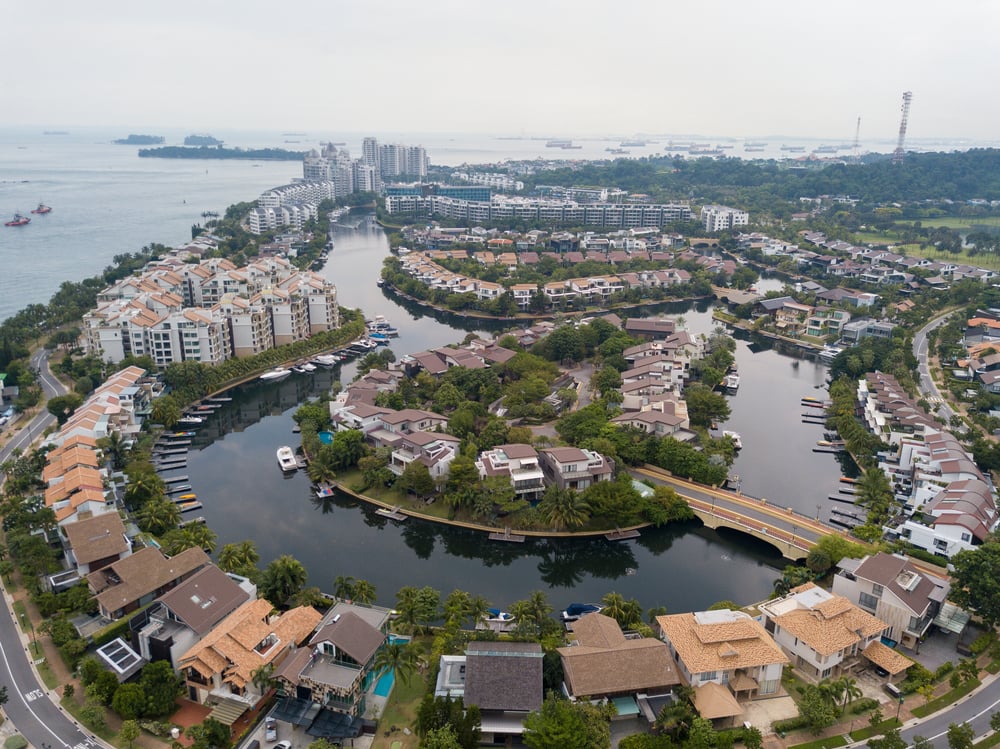 On top of the approval requirement, these eligible PRs and foreigners are also not allowed to do the following things.
1. Rent out restricted properties
Perhaps one of the less-commonly known conditions to most people is that for these PRs and foreigners, they're only allowed to buy such a property for their owner-occupation for themselves and their family.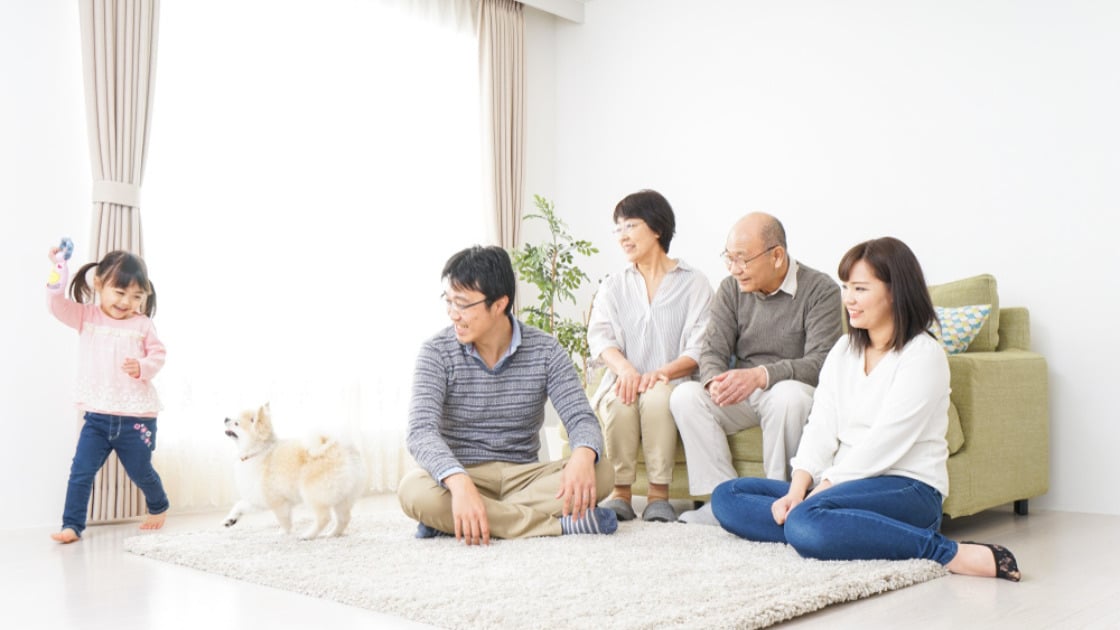 For instance, if they buy a landed house, they won't be able to rent it out or use it for other purposes other than owner-occupation.
In fact, this is one of the conditions for approval to buy a restricted property.
2. Sell restricted property within 5 years
Like HDB flat owners, PR owners of restricted properties are also not allowed to sell the house or dispose of their interest within five years.
So even if they're willing to pay the Seller's Stamp Duty (payable if a residential property is sold within three years), they won't be allowed to sell the house.

If the house is currently under construction, the five-year wait-out period will be from the Temporary Occupation Permit (TOP) or Certificate of Statutory Completion (CSC) date, whichever comes first.
The only exception to this rule is for those buying landed homes at Sentosa Cove.
Landed homes for sale in Sentosa Cove
Sentosa Cove
Treasure Island · D4
6
7
$23,800,000
Kasara
Ocean Dr · D4
6
5
$21,000,000
Ocean Drive
Ocean Dr · D4
6
7
$24,999,999
Paradise Island
Paradise Island · D4
7
7
$20,500,000
Cove Grove
Cove Grove · D4
7
7
$23,800,000
Sentosa Cove
Treasure Island · D4
6
6
$22,000,000
Sentosa Cove
Treasure Island · D4
5
7
$26,000,000
Cove Drive
Cove Dr · D4
5
5
$21,990,000
Sentosa Cove
Sentosa Cove · D4
6
7
$25,000,000
Ocean Drive
Ocean Dr · D4
5
5
$30,000,000
3. Keep restricted property after losing PR status or giving up Singapore citizenship
If you lose your PR status (eg. cannot renew REP) or give up your Singapore citizenship, you'll need to sell the restricted property within two years of losing the PR/ SC status.
Otherwise, you can be fined up to S$20,000 or a jail term of up to three years.
In the rental dispute case mentioned at start of the article, the former PR was fined by SLA for renting his landed house as he was not allowed to do so. He also had not sold the house despite having lost his PR status.
Meanwhile, his tenant owed him rental payments. The tenant had found out from an SLA letter that his landlord had ceased to be a PR and had not sold the property within two years as required by law.
SLA had also asked for an explanation and warned the owner not to use the house for rental or any other purposes.
Six months later, SLA fined the owner S$67,900 for unapproved rentals between August 2011 and October 2018. This was followed by another fine of S$5,362 for unapproved rentals from October 2018 to October 2019.
4. Inherit a restricted property without approval
If a PR inherits a restricted property like a landed house, they'll have to apply to SLA for approval first. This beneficiary will be assessed based on the same criteria as a PR buying a restricted property.
With that, they will also need to be
a PR for at least five years, and
are assessed to have made exceptional economic contribution to Singapore
Otherwise, the deceased owner's estate representative must sell the house within five years of their death.
If you found this article helpful, 99.co recommends FAQs: "Can I BTO during MOP?" – Commonly asked questions about buying HDB flat eligibility and Singapore ranks No. 1 in the world for highest stamp duty rates on foreigners buying homes.
New launch alert! Welcome to Grand Dunman
About Virginia Tanggono
Virginia covers the property news in Singapore, from record sales to profile stories on home ownership. In her free time, she occasionally searches for spoilers of movies and TV shows.
Looking to sell your property?
Whether your HDB apartment is reaching the end of its Minimum Occupation Period (MOP) or your condo has crossed its Seller Stamp Duty (SSD) window, it is always good to know how much you can potentially gain if you were to list and sell your property. Not only that, you'll also need to know whether your gains would allow you to right-size to the dream home in the neighbourhood you and your family have been eyeing.
One easy way is to send us a request for a credible and trusted property consultant to reach out to you.
Alternatively, you can jump onto 99.co's Property Value Tool to get an estimate for free.
If you're looking for your dream home, be it as a first-time or seasoned homebuyer or seller – say, to upgrade or right-size – you will find it on Singapore's fastest-growing property portal 99.co.
Meanwhile, if you have an interesting property-related story to share with us, drop us a message here — and we'll review it and get back to you.
Join our social media communities!
Facebook | Instagram | TikTok | Telegram | YouTube | Twitter