Every day, 99.co picks a piece of property jargon to explain it. Today we look at freehold and leasehold. Here's what it's all about:
Freehold and leasehold properties
In Singapore, properties can be freehold (you can hold on to them indefinitely), or on a 99-year lease (what we usually mean by leasehold). There's also another category that's a holdover from the former British administration: the 999-year lease, which is effectively considered freehold.
Leasehold properties are returned to the government after their 99-years are up. Freehold properties can be held indefinitely.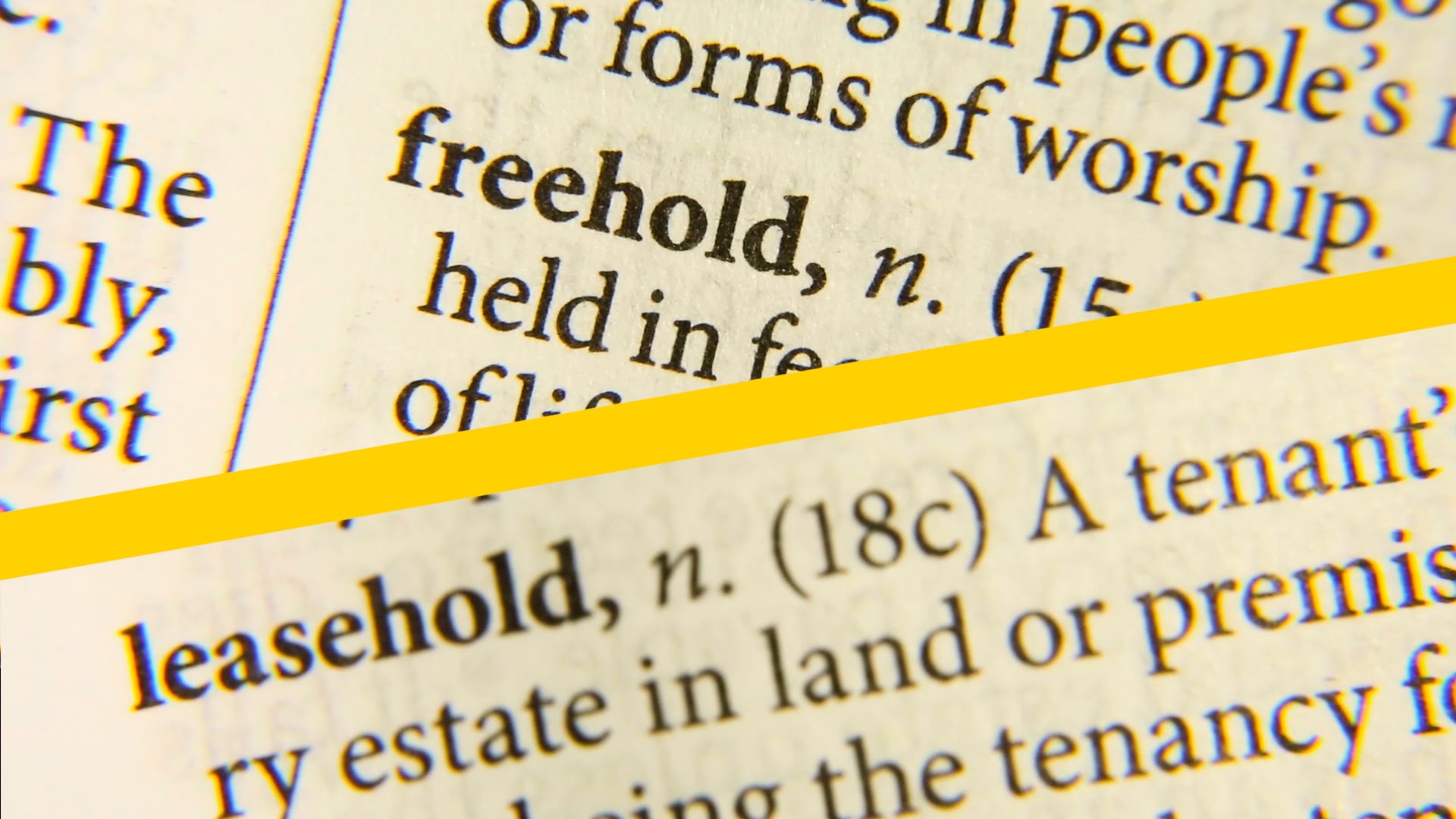 Public housing (HDB flats) are always 99-year leases. Private property, however, can be either freehold or leasehold.
Freehold would seem to be the better option, but that's mainly true on paper
Check out our 10-year study of freehold versus leasehold prices; you may be surprised to learn that so far, leasehold units have appreciated better.
One of the things to note is that few properties in Singapore see their leases expire. Most just don't make it that far, before they're acquired by developers or the government. For example, under the SERS scheme, some owners of old HDB flats have gotten new homes with topped-up leases (although only around five per cent of HDB estates qualify for SERS).
For private property, most are acquired before their leases can run out. For example, say you bought a property 40 years ago.
Since that time, the area around it has seen the development of an MRT station, several malls, and so forth. This may draw the interest of a developer, who wants to buy up the area and build a new condo.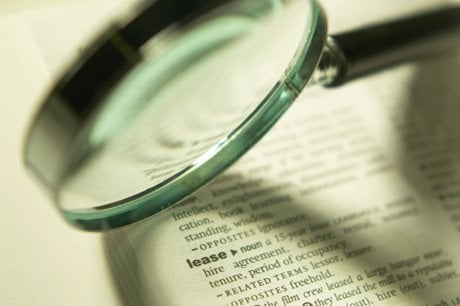 At the same time, owners of the condo will be worried about the lease decay. The property may also be slipping into disrepair, as the maintenance fund shrinks. As such, they're likely to agree to an en-bloc sale to the developer, long before the 99-year lease is reached.
(There are some exceptions, such as when the majority of owners decide not to sell and stay till the lease is up; or if a property is so badly located that it fails to draw developer interest).
Many investors or property agents will tell you the same is also true for a freehold property. Many freehold properties will also go en-bloc once they're 30 or 40 years old. As such, some property experts argue that being able to go beyond 99 years is only a theoretical – and not practical – advantage.
Do freehold properties fetch a better en-bloc price?
In general, yes.
For leasehold property owners, rejecting an en-bloc sale is riskier. As the property nears its 99-year limit, it could become harder to sell, and its value will slide further. Developers know this, and are less likely to accede to the sellers' demands.
This being said, it is not al;ways true that freehold properties fetch a better en-bloc price. Normanton Park, for example, was a leasehold property that went sold en-bloc for over $830 million. This was a price that beat many freehold en-blocs, even the famous Pearl Bank Apartments ($728 million), and prestigious Cairnhill Mansions ($362 million).
Note that a property's location, more than its lease, is a stronger determinant of its en-bloc value. A freehold property in a non-central area, for example, could still en-bloc for a lot less than a leasehold property located in Tanglin or Tanjong Pagar.
Also, freehold properties are initially bought at higher prices. They tend to cost around 10 to 15 per cent more than their leasehold counterparts, which could balance out the higher en-bloc value at the end.
Can freehold properties be acquired by the government, even if their lease is unlimited?
Both freehold and leasehold properties can be acquired by the government when it's absolutely necessary. This falls under the Land Acquisition Act. Being freehold offers no extra protection against this.
(If you want protection from this, you need a conserved property, such as a shophouse. These are less likely to be demolished for a highway or a train station).
Leasehold properties are a favourite among certain types of investors, who deliberately look for expiring leases
From time to time, you may hear of investors talk about lease decay as if it's an advantage. It can be, to investors who know what they're doing.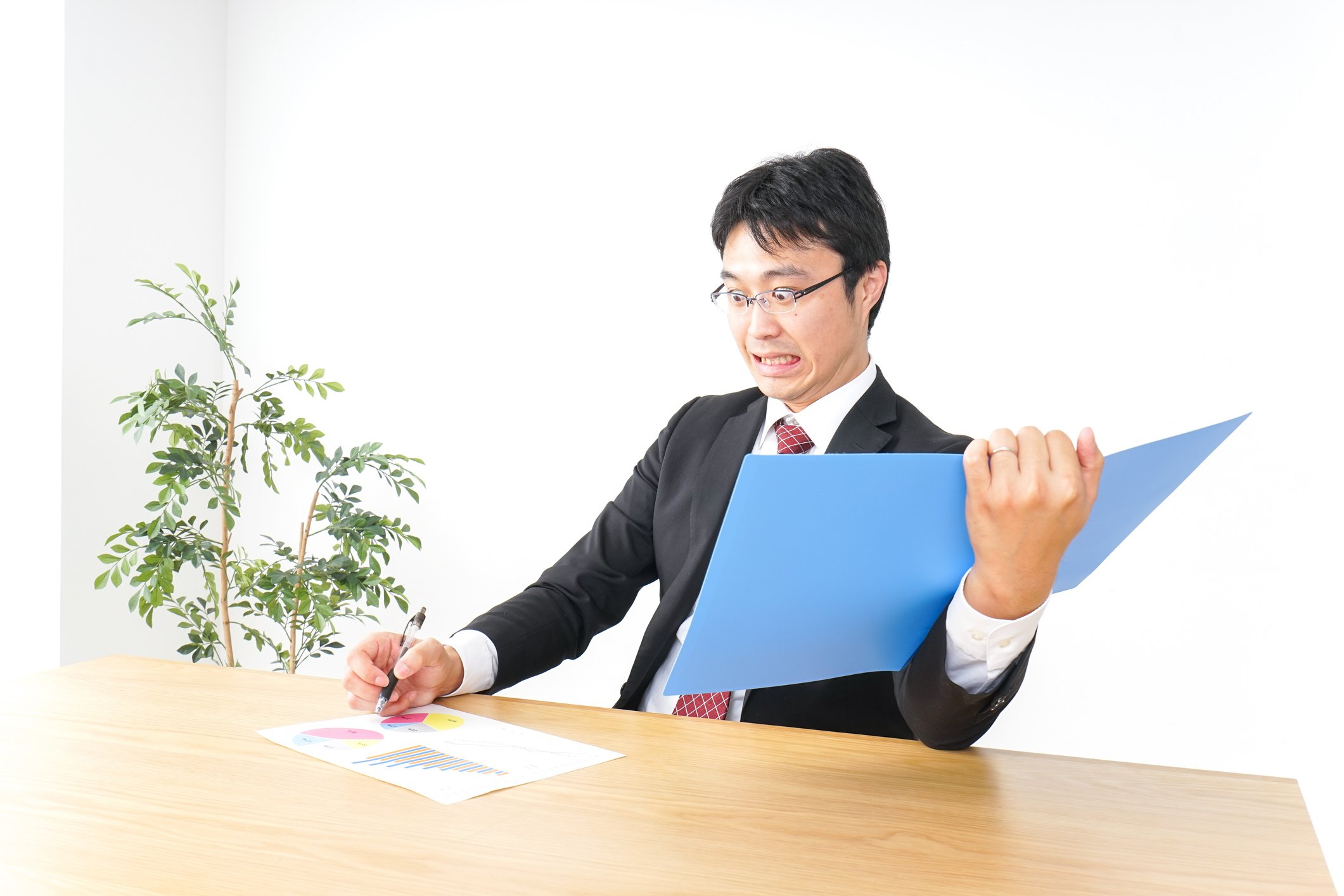 When a property nears the end of its lease, some investors move in to buy it for cheap. They then rent out the property until the lease runs down to nothing. As rental income is unaffected (the remaining lease doesn't matter to tenants), the rental yield of such old properties can be very high.
However, this is a risky move that's not advisable for new investors, and definitely not for regular Singaporeans. It's difficult to resell such old properties if things go wrong, and many such properties must be bought entirely in cash. Also, there is no resale value to the property once the lease ends – so you have to make sure the rental income alone covers the cost, and generates sufficient profit.
What bits of property jargon confuse you? Voice your thoughts in our comments section or on our Facebook community page.
Looking for a property? Find the home of your dreams today on Singapore's largest property portal 99.co! You can also access a wide range of tools to calculate your down payments and loan repayments, to make an informed purchase.