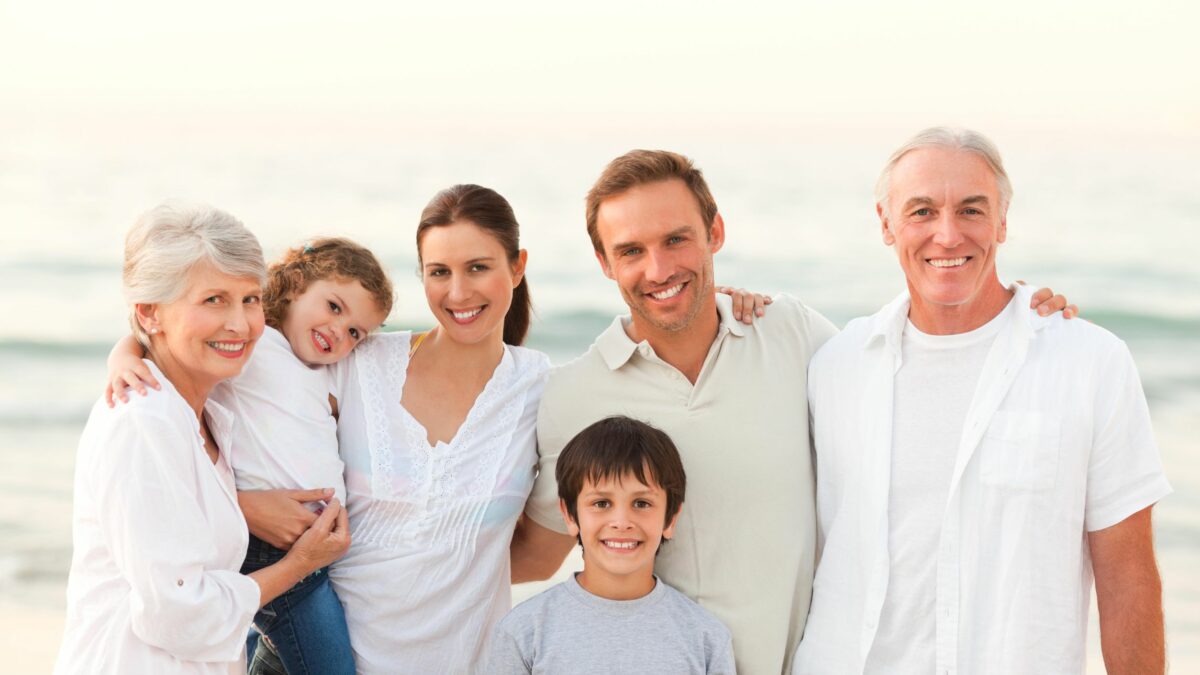 In a country like Singapore, living with parents is sometimes a necessity. If we don't get married, we can't get our own flat until we're 35 – and private property prices are sky high. Besides, we may end up living with parents anyway, should they have to sell the flat to fund their retirement. (Cover image credits) The best we can do is keep an eye out for certain multi-generational property features, which makes living with parents easier:
Let's start with the most obvious: more space
The secret to living comfortably with anybody (multi-generational or otherwise) is really just more space. The greater the distance between you and another person, the more you can tolerate their bizarre habits.
This is one reason why we've highlighted 3G flats, or multi-generational flats, for those who want to live with their parents (and also want public housing). At around $310,000 to just over $500,000, these flats have about five square metres more than their regular counterparts.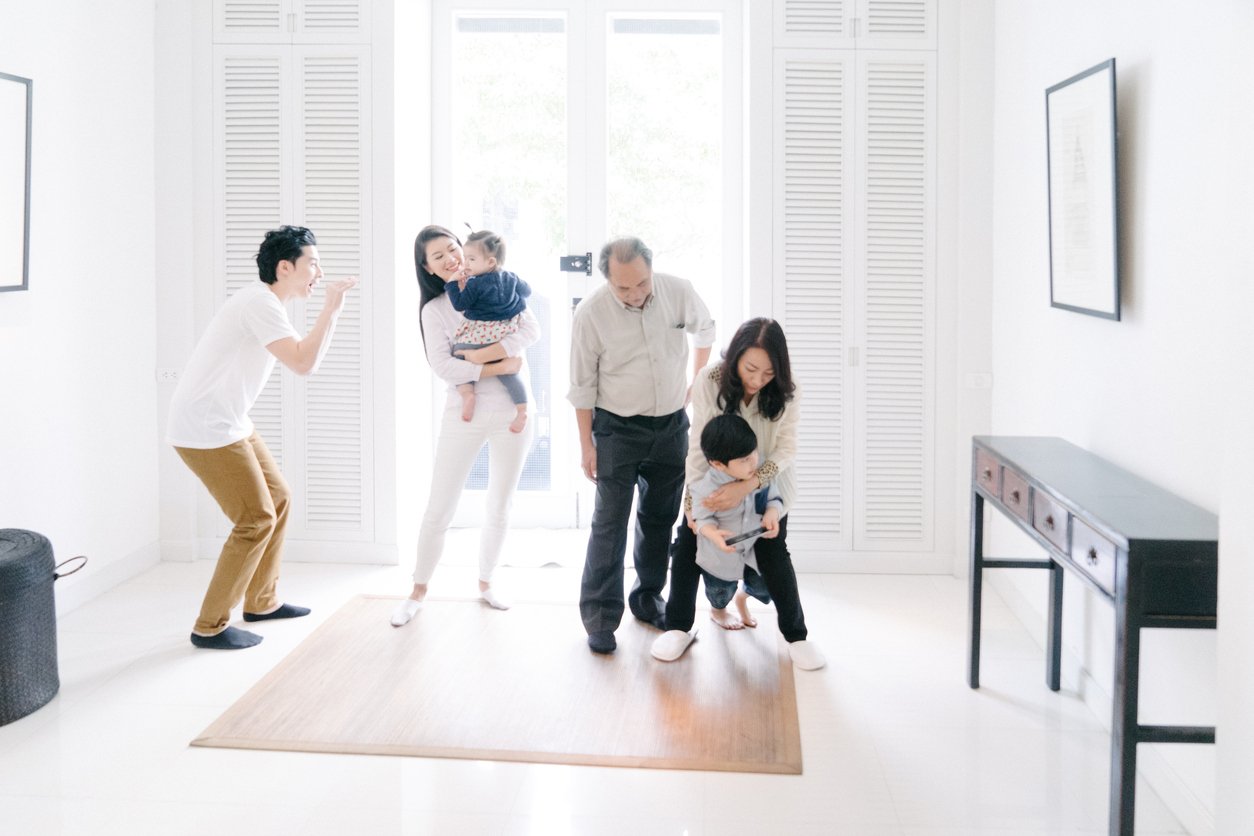 3G flats are problematic on resale, as you can sell them only to other multi-generational families (read: couples with at least one parent staying with them). But if you're home owner, the resale value shouldn't be your main consideration.
Or if you can afford private properties, there are some super-spacious options available. For example, there are even landed properties that cost under $3 million.
Look for condos with their own stores
Some condos, such as the cluster near Bayshore Road (Costa Del Sol, Bayshore Park, and The Bayshore), have their own minimarts, dentists, laundromats, etc. located within the development.
Look, here's a reality when living in a multi-generational home: you tend to be bombarded with requests like "get some milk", "get some eggs", "get that specific brand of coffee and I won't drink any other". And after a while having to make constant trips to 7-11 or Sheng Siong can get annoying (as annoying as always having to remind you).
Having a store within the condo may seem like a small perk, but you'll be glad when you no longer need to drive out to get groceries – or get into an argument when you forget them.
Sound-proofing specific rooms
It's best to get this done when the unit is just being renovated, such as in your spanking new BTO flat.
One common source of disputes is how loud the television / computer / Netflix device of choice is. At some point, you're going be frustrated when a parent or in-law sticks their head out for the 12th time, and tells you to turn it down, it's late (even though your ears already hurt from the strain of trying to hear anything).
Sound-proofing a specific room, where you watch movies or play your games all night, is a good way to keep everyone happy in your multi-generational home.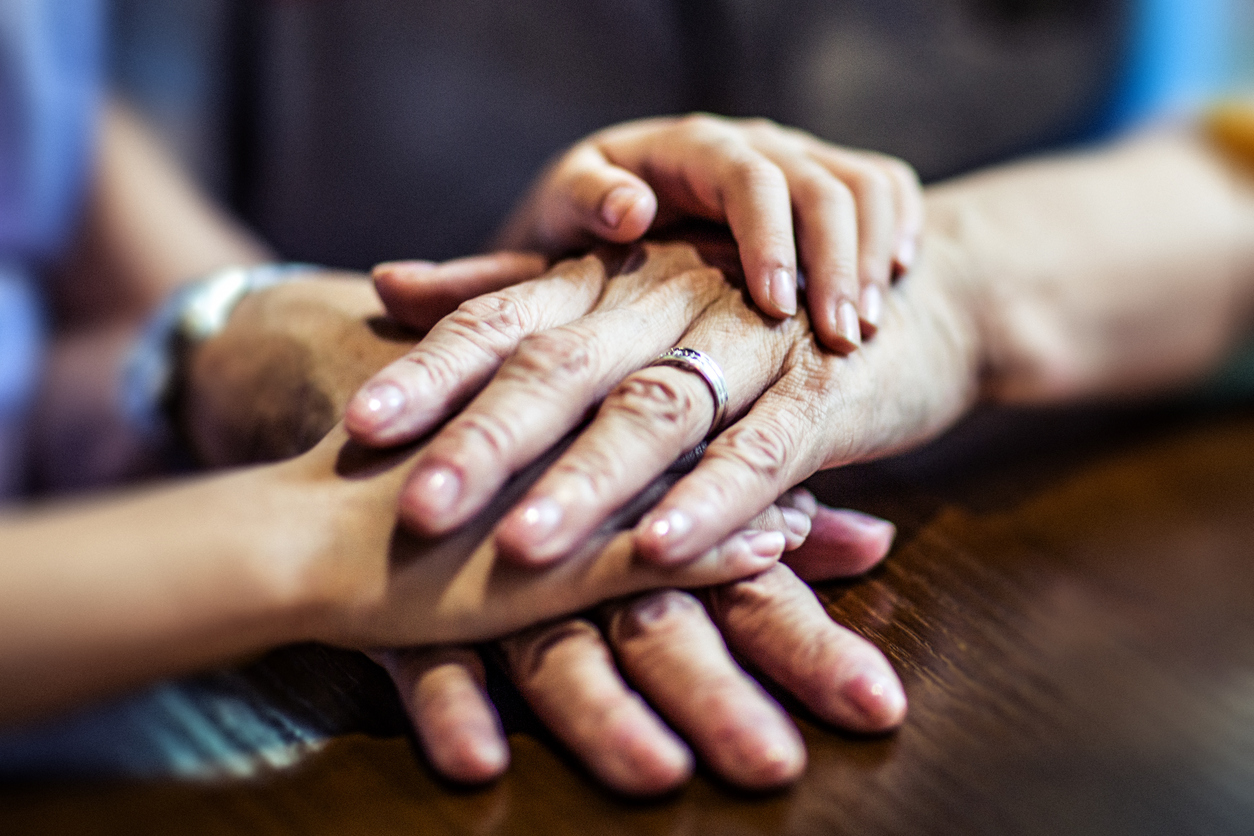 Copious amounts of hidden storage space
Another common source of fights is storage. You've got your hobbies (golf, music, shoes, etc.), and they take up space. Nothing's more frustrating than a parent coming along, and giving you flashbacks to when you were 11-years old by nagging about "why can't you tidy this stuff up?"
If you really want to risk all-out war, wait till you run out of space, and try putting your things in one of your parents' rooms.
You'll be amazed how many arguments you'll be spared, just by putting in more storage space. Get your interior designer to hide shelving and closets in the wall designs, and tell them to priories storage over aesthetics.
Condos with concierge services
If you're living with elderly parents, concierge services are a godsend. While this was once found only in luxury condos, you can now find them in more mid-range options that are being built, such as Gem Residences.
These services are invariably useful for when your elderly parents forget how to buzz themselves up, or find themselves unable to get a cab for an hour. Just show them how to use the concierge service to do these things for them.
If you can't get a condo with a concierge service, then at the very least find a condo where the security and helpers seem amenable. Remember, any disputes between your parents and the condo management tend to also become your disputes.
If you found this article useful, 99.co recommends 3 things to consider before saying "yes" to a 3Gen HDB flat and Is buying a multi generation HDB flat a good idea?
Find the home of your dreams today at Singapore's largest property portal 99.co!
Upcoming Freehold Condo Launch: The Arcady @ Boon Keng
About Ryan Ong
Looking to sell your property?
Whether your HDB apartment is reaching the end of its Minimum Occupation Period (MOP) or your condo has crossed its Seller Stamp Duty (SSD) window, it is always good to know how much you can potentially gain if you were to list and sell your property. Not only that, you'll also need to know whether your gains would allow you to right-size to the dream home in the neighbourhood you and your family have been eyeing.
One easy way is to send us a request for a credible and trusted property consultant to reach out to you.
Alternatively, you can jump onto 99.co's Property Value Tool to get an estimate for free.
If you're looking for your dream home, be it as a first-time or seasoned homebuyer or seller – say, to upgrade or right-size – you will find it on Singapore's fastest-growing property portal 99.co.
Meanwhile, if you have an interesting property-related story to share with us, drop us a message here — and we'll review it and get back to you.
Join our social media communities!
Facebook | Instagram | TikTok | Telegram | YouTube | Twitter