When it comes to home loans, there are two types of people. On one end stands the individual for whom financial paperwork equals a trip through Dante's inferno. Accordingly, this type of person – when not loaded with cash – would generally go through the process of finding a property loan once, only to then wash his hands of the matter and never look back.
On the other end of the spectrum stands someone who keenly, and fastidiously keeps up with the latest trends and events for home loans. For the former, a HDB loan is ideal while the latter will opt for a bank loan. For everyone in between, it's a little more complicated.
So let's straighten this out:
HDB Loan Eligibility
Before you enter the rabbit hole of property loans, let's see if you are even eligible to go for an HDB loan in the first place. The criteria is:
You are applying for an HDB flat (yes..)

You are a Singapore Citizen

You are 21 years or older

Your gross monthly household income is below $12.000. ($18.000 for extended families)

You do not own, or have not owned any residential private property in the 30 months before the application for the HDB loan

You do not own more than one market/hawker stall or commercial/industrial property

If you do operate a market/hawker stall or commercial/industrial property you have to work in it yourself
A more detailed version of the list above can be found here.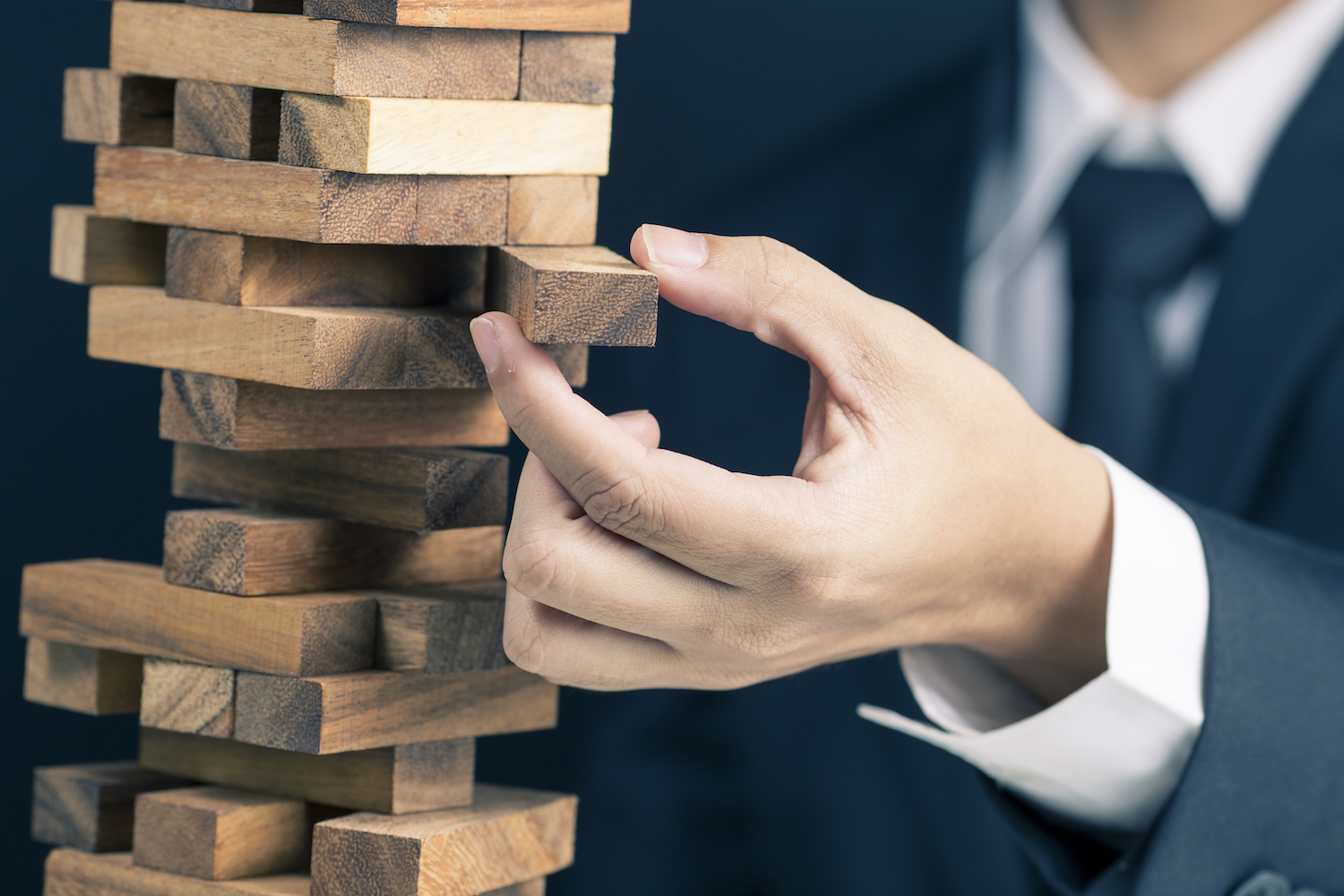 Bank loans have lower interest rates but higher potential risk
Attractive interest rates are by far the biggest and juiciest carrot that might induce you to take a bank loan. Indeed, interest rates for bank loans tend to be, and have historically been, substantially lower than the rates on loans issued by HDB.
Currently HDB loans stand at 2.6% (0.1% higher than the rates on cpf), while bank loans fluctuate between 1.5% and 2.5%.
But this is not all: bank loans come with floating and fixed rates. The latter is directly linked to SIBOR or SOR, and therefore fluctuates constantly in tandem with the ups and downs of the market. The former is temporarily fixed for a certain time (mostly 2 to 3 years). Whether to go for fixed or floating rates is a debate in itself but for present purposes, simply keep in mind that with bank loans you are going to be at the mercy of the market, be it all the time (floating), or every 2 or 3 years (fixed-ish), while an HDB loan locks your interest rate for the entirety of your payback period allowing for no surprises, be they lucrative or financially devastating.
Apart from interest rates there are more factors to consider. Let's run through them one by one:
HDB Loan comes with a ceiling on your mortgage servicing ratio
HDB loans only allow you to use 30% of your monthly income to service your home loan. Bank loans have no such restrictions. Thus, theoretically, you could go on a dollar-a-day diet and use the remainder of your income for the repayment and your bank will have no objections.
If you plan to storm the career ladder and draw in one promotion after the other, then a Bank Loan may be more advantageous in this respect, for it will allow you to use a larger chunk of your income to repay your loan. Rather go steady? Then HDB is a better fit.
Higher Down Payment needed for a bank loan
HDB is a bit more lenient on this one, requiring only a 10% down payment, all of which may be paid by means of your CPF. Bank Loans on the other hand are a bit more stringent, with a requirement of 20% down payment, of which only 15% can be paid with either grants or your CPF. So, 5% has to be put down in hard cash for a bank loan.
Naturally, if you have the money, this is not much of a problem. If you do not, then it's either going for an HDB loan or saving some more.
If you are too rich bank loans are the only way to go
Similar to the eligibility criteria to buy BTO HDBs, there is an income cap for HDB Loans. So, if your gross monthly household income is more than $12.000, then you either got to take a paycut or this is a no-go for you.
Bank loans have no income caps. You can have the combined income of Bill Gates, Warren Buffett, and the Koch brothers, and you will only be loved more for it by the banks.
Banks grant longer tenures, yet there are strings attached
The tenure for an HDB loan can be up to 25 years or 65 years minus your age, whichever one is lowest. What is more, if a financial windfall were to befall you and early repayment is on the cards, you are at liberty to go ahead with it.
As for a bank loan, the maximum tenure is 30 years, or 65 minus your age, whichever is lowest.
While granting a longer time to repay your mortgage, some banks do pose restrictions on paying the debt off sooner than expected, imposing penalties accordingly.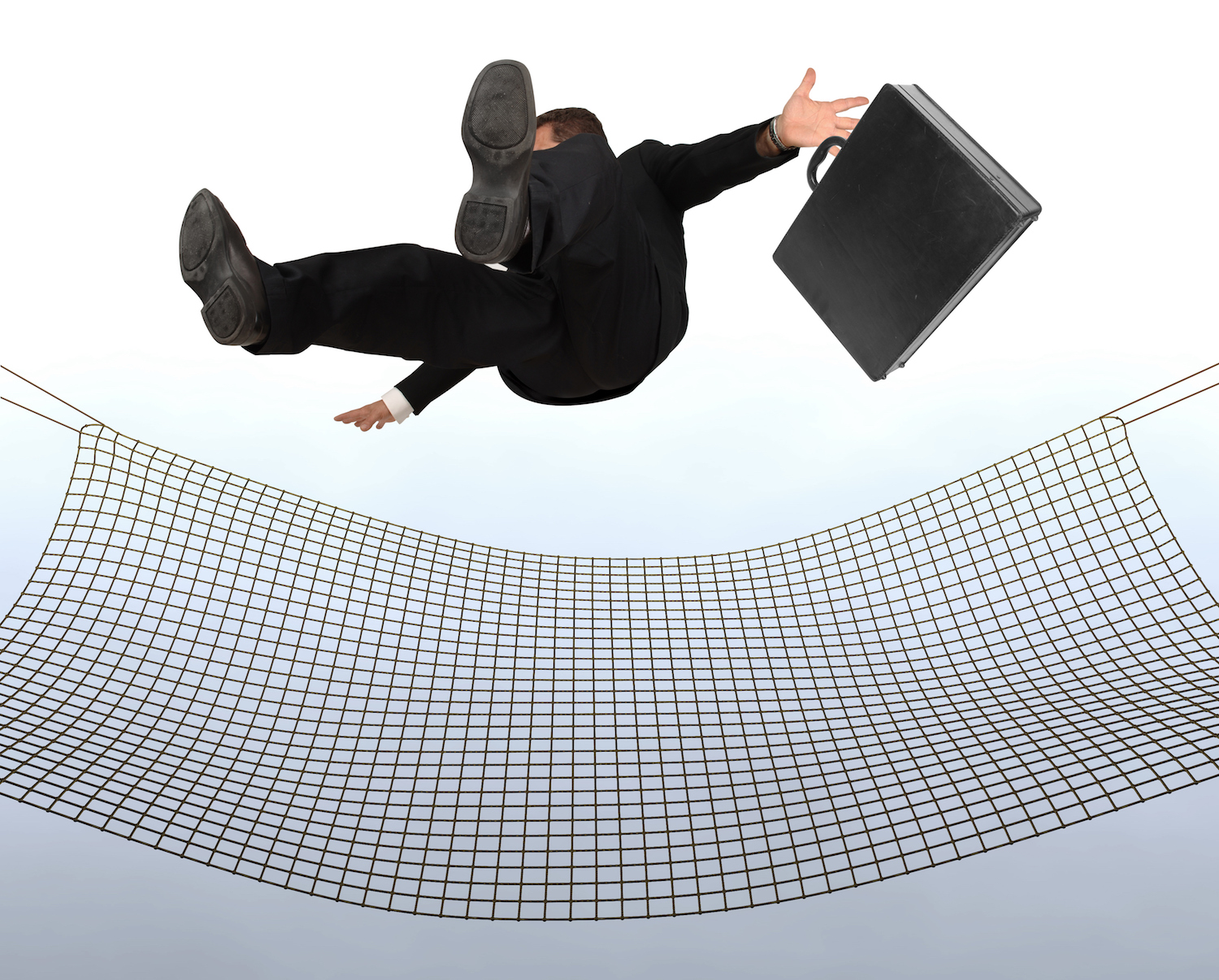 HDB offers more of a safety net when times are hard
It is common knowledge that HDB tends to grant you more breathing space if you get into financial trouble. If for instance you get laid off and you do not manage to pay your home loan for a while, HDB will generally use some soft tools such as extensions, and alternative repayments to try and keep the loan going while you are getting back on your feet.
A bank generally does not share such sympathies, and if you fail to repay your loan at some point, the road to foreclosure is a lot shorter.
Ultimately, whether to go for an HDB loan or a bank loan depends on your financial situation, your level of risk averseness, and your willingness to keep up with fluctuating rental rates. We suggest you weigh up all the points that have been outlined above and make an informed decision based on which costs and benefits suit you best.
If you found this article helpful, 99.co recommends Deciding between HDB loans and bank loans? and An HDB Concessionary Loan – the need-to-know guide.
Find your dream home on Singapore's largest property portal 99.co!