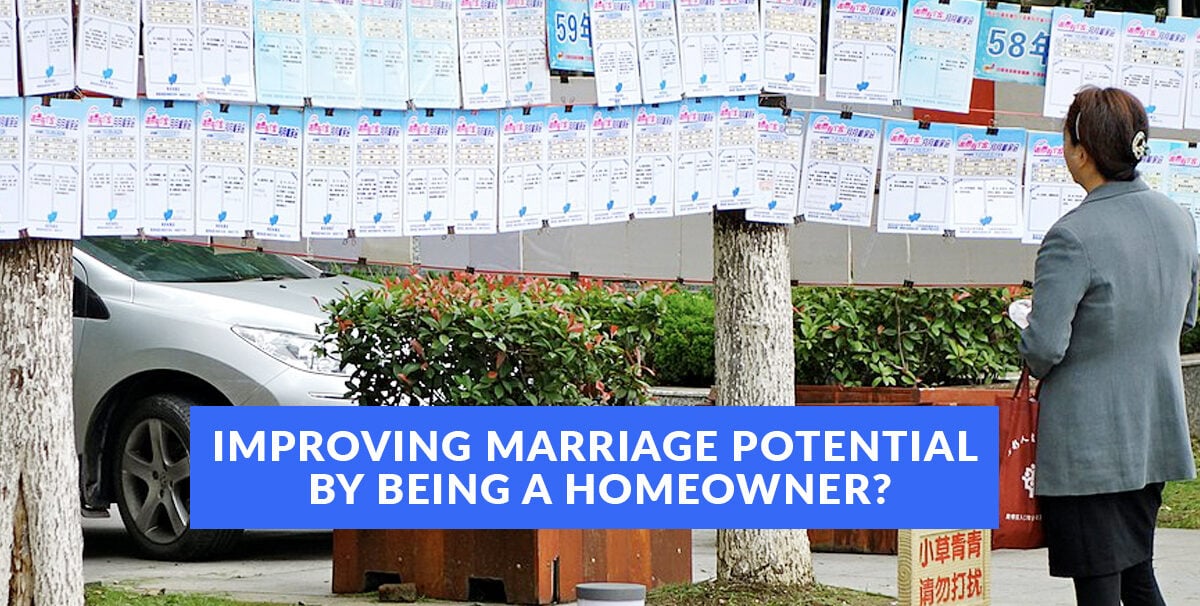 Marriage and homeownership have long gone hand in hand, so much so that young couples in Singapore often ask, "Do you want to BTO with me?" in place of "Will you marry me?". 
It appears to be the same way in China, where a father in Hebei Province brought 20 property deeds to a matchmaking corner at a park in an attempt to improve his 24-year-old son's marriage potential.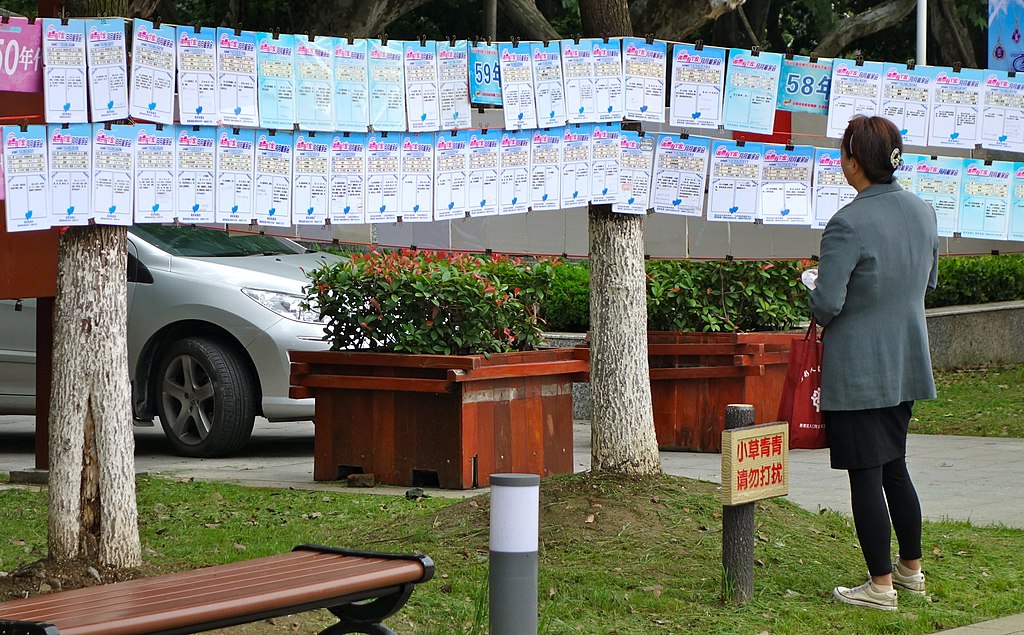 Unlike the lucky son, most of us would probably need to get a property on our own. If you are single and exploring your options, we've listed them down for you.
Buy a HDB flat 
Singapore's public housing landscape is a tricky one to navigate for singles. To be a homeowner, you need to be at least 35 years old. The only other way you can own a HDB on your own is if you are a 21-year-old orphan with no siblings.  
If you're still single by 35, you can score your own HDB bachelor or bachelorette pad in one of these ways: 
Buying a 2-room Flexi BTO flat in non-mature estates (e.g. Bukit Panjang, Jurong East, Hougang, Woodlands, Punggol etc.)

Buying a Sale Of Balance flat

Buying a resale HDB flat 
Do note that no matter which option you go for, you will still be subjected to the ethnic quota of the estate, according to the Ethnic Integration Policy (EIP) which is in place to promote social and racial harmony between neighbours. 
Otherwise, if you be single and balling, there is also the option of private property, which is more expensive, but way less restrictive.
So which choice should you go with? We weigh the pros and cons.
1. 2-room Flexi BTO flat 
This option is usually favoured by those looking for a more affordable home purchase since the quantum is low. However, it also has some drawbacks
Limited to non-mature estates
Firstly, you're only allowed to apply for flats as a first-timer in non-mature estates that are less than 20 years old, including:
Bukit Batok

Bukit Panjang

Choa Chu Kang

Hougang

Jurong East

Jurong West

Punggol

Sembawang

Sengkang 

Tengah

Woodlands 

Yishun
Non-mature estates are younger and not as well-developed as their mature counterparts (hence the name). 
Amenities such as schools, supermarkets and shopping malls aren't as well-established as those in older estates. 
However, a younger neighbourhood provides peace and serenity, as the town might not be as densely populated as mature bustling estates. 
Fewer grants
To be eligible for a 2-room Flexi BTO flat, you must not bust the monthly income ceiling of S$7,000.
You'll also only be eligible for the Enhanced CPF Housing Grant for Singles of up to S$40,000, which is pegged to your income over the past 12 months. The more you make, the lesser you'll receive in grants. First world problems, right?
Lesser space
Being a 2-room with just one bedroom and one living room, it doesn't provide much in terms of living space.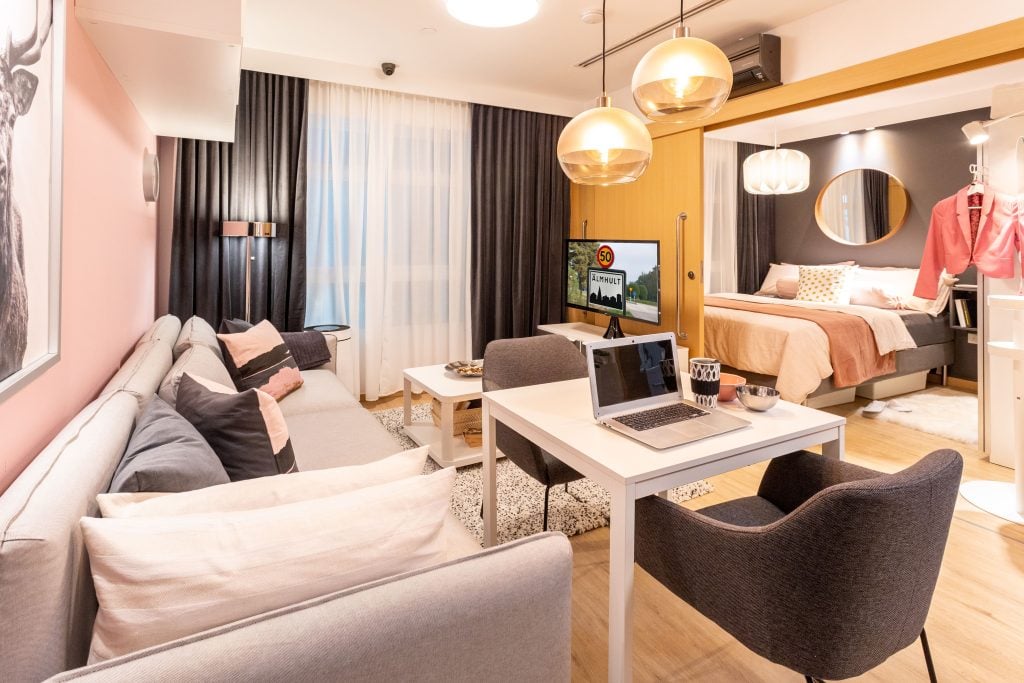 Each flat ranges from 376 sqft to 527 sqft, which is cosy enough for a single but might be a squeeze for more than two people. 
However, it makes cleaning a breeze, especially if you're a minimalist who hates clutter.  
Connectivity
You also need to consider how important connectivity is to you – non-mature estates tend to be in more ulu areas, which means a longer commute to hotspots such as Orchard Road or the CBD area. New MRT lines are always being built though, so give it a few years and you'll have one within walking distance from your home.  
Price
However, you might be fine to overlook all of those cons after looking at the price tag. 
Under the November 2021 BTO exercise, a 2-room Flexi unit located in Parc Glen @ Tengah can be purchased for S$119,000, excluding grants. 
After factoring in the S$15,000 premium under the Single Singapore Citizen (SSC) Scheme plus the Enhanced CPF Housing Grant for Singles of up to S$40,000, the price is drastically reduced to S$94,000. 
In the latest May 2022 BTO exercise, you can ballot for 2-room flats in Yishun and Jurong West. Both plots are relatively near MRT stations, and the Jurong West plot is especially attractive given its proximity to Singapore's second CBD in the Jurong Lake District. 
Another plus point of purchasing a BTO flat is enjoying a fresh 99-year lease and a blank slate for you to carry out renovations. 
2. Sale of Balance flat
The second route to being a homeowner is to buy a Sale of Balance (SBF) flat. Similar to getting a BTO unit, you need to be at least 35 years old.
SBF flats are an amalgamation or unsold flats from past BTO launches, flats repurchased by HDB plus any remaining flats from the Selective En-bloc Redevelopment Scheme (SERS) projects.
Shorter waiting time
With SBF flats, the waiting time is much shorter compared to getting a BTO unit, especially if you're getting a unit that's already been built.
More expensive than BTO, but cheaper than resale
SBF flats are adjusted to the market rate from their BTO prices, but since they are under HDB and still subsidised, they still remain more affordable than their resale counterparts.
Not all come with a fresh 99-year lease
SBF flats do not just contain unsold inventory from BTO launches. Sometimes they also include repurchased flats from previous owners and SERS. This means that some may come even be as old as 40 years old.
High in demand, low in supply
With the many benefits of SBF flats, demand for it is high, especially given the short waiting time. In the SBF exercise in Nov 2021, we saw 342 first-timer applicants for eight 4-room flats in Queenstown. This translated to an application rate of 30.8.
3. HDB resale flat
Going the resale route means getting a HDB from the open market.
Lesser restrictions than BTO
For resale, you have to purchase almost any kind of HDB flats (except 3-Gen units) in all estates, both mature and non-mature. 
In addition, you're not limited by an income ceiling, and you unlock a wider range of grants.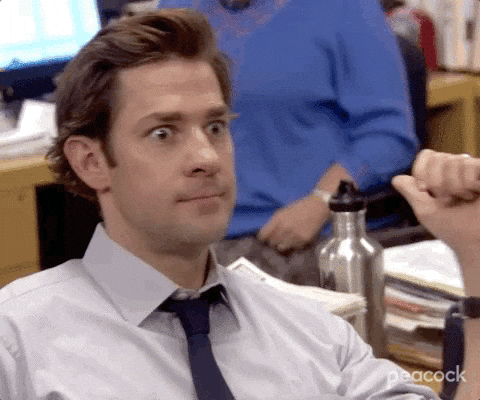 Depending on your eligibility conditions, the max amount of grants you can receive may be up to S$80,000. 
CPF Housing Grant (Singles): If you're buying a 2- to 4- room resale flat, you get S$25,000, or S$20,000 for a 5-room flat.
Enhanced CPF Housing Grant (Singles): If you qualify for the CPF Housing Grant, you can apply for the EHG. Under this grant, you can receive up to S$40,000 depending on your income.
Proximity Grant: You get S$15,000 to live with your parents or child (assuming you have a kid), or S$10,000 to live within 4km of your parents or child.
You also won't be subjected to the S$15,000 SSC premium. 
No waiting period 
One huge plus point of buying a resale flat is being able to get the keys and move into your new home almost immediately. That is if the previous occupant doesn't request for an extension.  
In contrast, if you're lucky enough to succeed in your ballot for your 2-room BTO flat, there'll be an additional wait time of three to five years for your flat to be completed. 
Bigger living space
One major plus point of picking a resale over a 2-room BTO is being able to choose from a range of larger flats. 
You get to stretch out in a bigger living space instead of being constrained to a small room of just 500 sqft. 
Price
While purchasing a resale flat will be more expensive, you can always opt for flats in more affordable estates. 
According to data from SRX, the top five cheapest HDB estates within 1km of a nearby MRT station are: 
Woodlands North S$410

Marina South Pier S$420 psf

Choa Chu Kang S$423 psf

Lakeside S$426 psf 

Admiralty S$426 psf
Interestingly enough, the majority of them are on the North-South Line.
783A Woodlands Rise
Singapore 731783 · D25
3
2
$650,000
683A Woodlands Drive 62
Singapore 731683 · D25
3
2
$540,000
849 Woodlands Street 82
Singapore 730849 · D25
6
2
$1,050,000
693B Woodlands Avenue 6
Singapore 732693 · D25
3
2
$610,000
627 Woodlands Avenue 6
Singapore 730627 · D25
3
2
$495,000
130 Marsiling Rise
Singapore 730130 · D25
3
1
$310,000
197A Boon Lay Drive
Singapore 641197 · D22
3
2
$638,000
The Warren
47 Choa Chu Kang Loop · D23
3
3
$1,310,000
349 Corporation Drive
Singapore 610349 · D22
3
2
$539,000
331 Tah Ching Road
Singapore 611331 · D22
-1
$900
You can also opt to purchase a flat with another single friend under the Joint Singles Scheme (JSS). By doing so, you effectively double your grants.
Both of you can each qualify for a Singles Grant of S$25,000 for a 2- to 4-room flat (S$50,000 in total) or S$20,000 for a 5-room or bigger flat (S$40,000) in total. First-timer applicants will also qualify for the EHG (Singles) grant of up to S$40,000 (a total of S$80,000).
The age of the flat also heavily influences the price. Older flats generally command a lower price tag than newer flats, such as freshly MOP units. If you don't mind living in a flat with a greater lease decay, you might be able to find some gems in well-developed mature estates that fit within your budget.
Buy a private condo
If you're under 35 and have some cash to splash, you can go the private route and purchase a condo.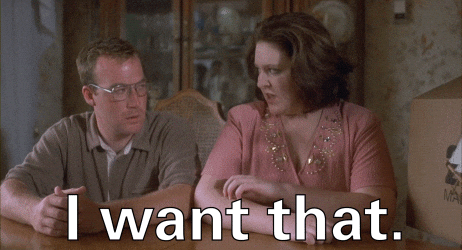 Condos are way easier to purchase than a HDB flat, with one glaring issue: You need at least S$293,500 for a downpayment on a resale unit (and that's in the OCR, where prices are generally the lowest!). 
Condo prices have been steadily rising, with a 33.24% gain in the OCR region over the past decade.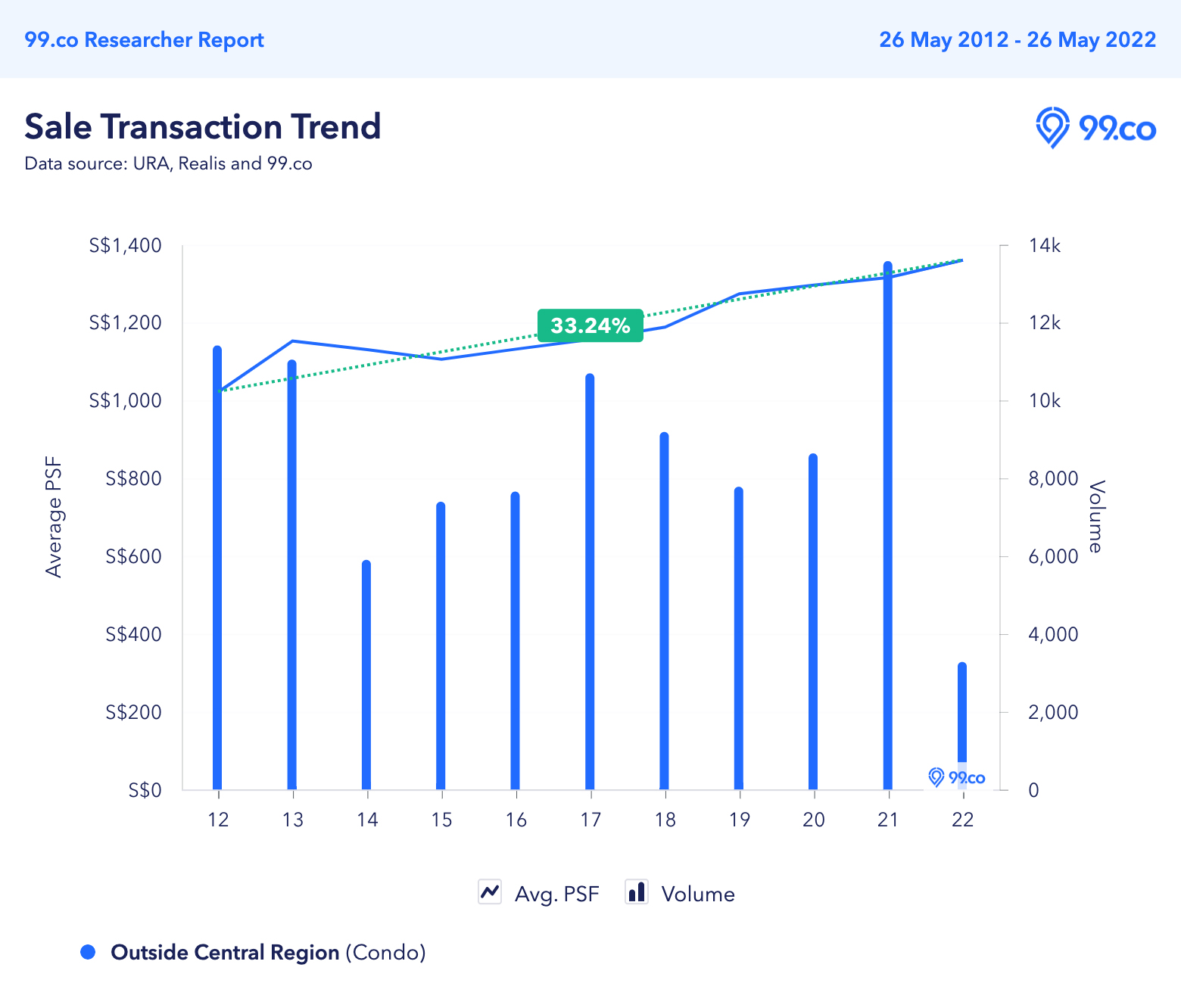 That being said, a few 1-bedder condos are hovering around the half-million price tag, mainly within The Hillford and Kovan Grandeur. 
While they aren't the most spacious (the units average around 390 sqft), you'll be a certified homeowner, granting you the right to signal to your future matches you're a relatively financially stable adult with a place of your own.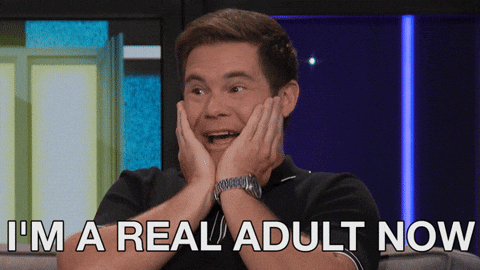 ---
Want to improve your marriage potential by being a home owner? Let us know in the comments section below or on our Facebook post.
If you found this article helpful, check out Here's how much you need to earn to afford a condo and Below 35, single, desperate, and looking to move out?
Looking for a property? Find the home of your dreams today on Singapore's fastest-growing property portal 99.co! If you would like to estimate the potential value of your property, check out 99.co's Property Value Tool for free. Also, don't forget to join our Facebook community page or Telegram chat group! Meanwhile, if you have an interesting property-related story to share with us, drop us a message here — and we'll review it and get back to you.
New launch alert! Welcome to Grand Dunman
About Jamie Wong
Looking to sell your property?
Whether your HDB apartment is reaching the end of its Minimum Occupation Period (MOP) or your condo has crossed its Seller Stamp Duty (SSD) window, it is always good to know how much you can potentially gain if you were to list and sell your property. Not only that, you'll also need to know whether your gains would allow you to right-size to the dream home in the neighbourhood you and your family have been eyeing.
One easy way is to send us a request for a credible and trusted property consultant to reach out to you.
Alternatively, you can jump onto 99.co's Property Value Tool to get an estimate for free.
If you're looking for your dream home, be it as a first-time or seasoned homebuyer or seller – say, to upgrade or right-size – you will find it on Singapore's fastest-growing property portal 99.co.
Meanwhile, if you have an interesting property-related story to share with us, drop us a message here — and we'll review it and get back to you.
Join our social media communities!
Facebook | Instagram | TikTok | Telegram | YouTube | Twitter