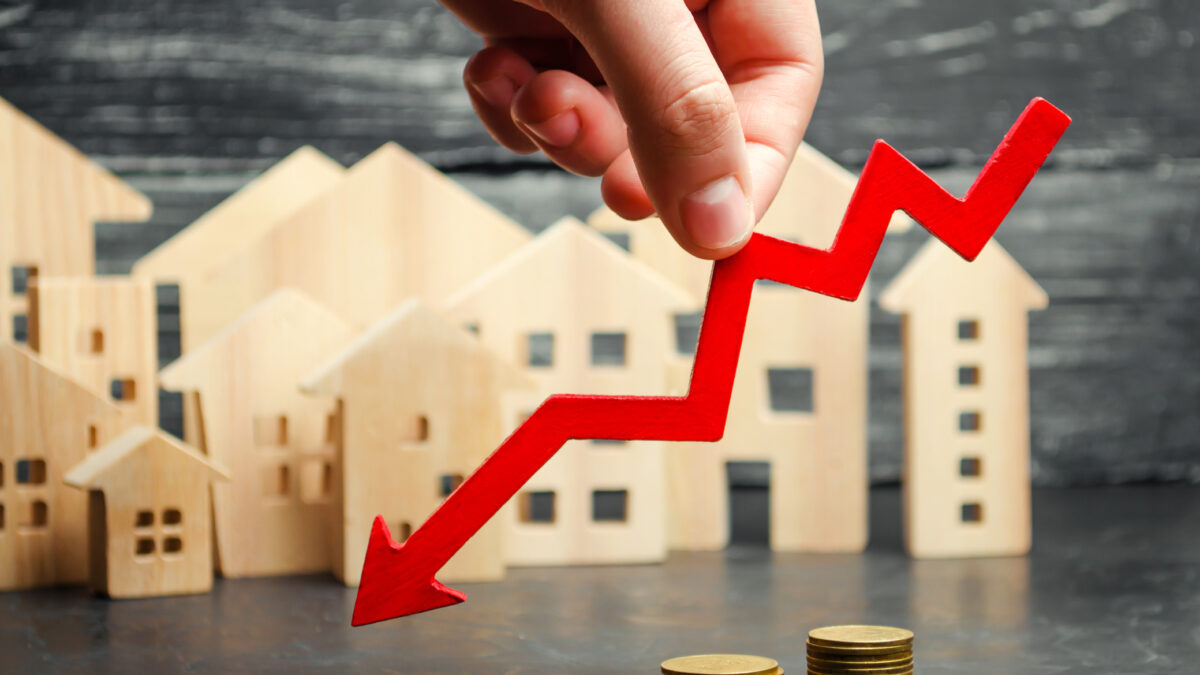 We saw 71 flats sell for $1 million or more last year – a record number of transactions to reach that level. But don't let that fool you: resale flat prices are continuing to decline, and it's very much a buyer's market for resale properties still. Ignore the million-dollar exceptions, and focus on this instead:
Why shouldn't the million-dollar flats be considered a big deal?
For the simple reason that they're outliers. Out of the 23,099 flats were sold in 2018, only 71 hit the million-dollar mark; and most of those aren't normal flats. Note that 71 out of over 23,000 sales transactions is just 0.3 per cent of overall volume, far too small to be reflective of the overall market.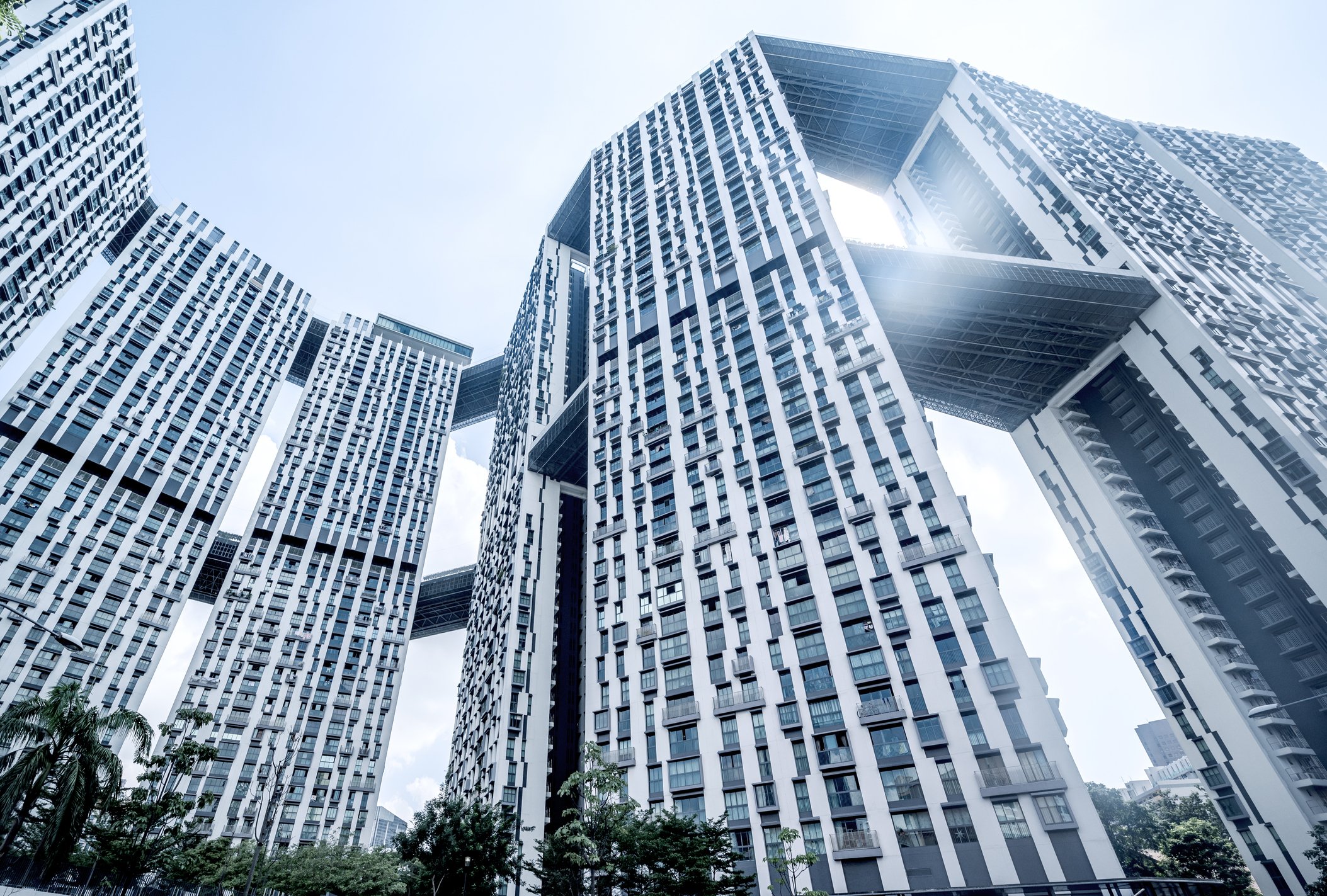 Also, many million dollar flats are non-standard units. For example, many are DBSS flats that were built by private developers (and were sold at much higher prices anyway, thus prompting the high resale price). Some are HDB maisonettes, which have two storeys and have not been built since the mid-1990s.
Of the four "normal" four-room flats that hit the million-dollar mark, these were located in Tiong Bahru: an area that's seen steep price hikes due to a wave of gentrification, and its good location. This is specific to the area, not of the resale flat market in general.
Owners of regular HDB flats shouldn't look at these million-dollar examples, and think it reflects on the overall market – that would be like measuring your IPPT results against someone who's prepping for the Olympics.
The fact is, resale flat prices have been trending downward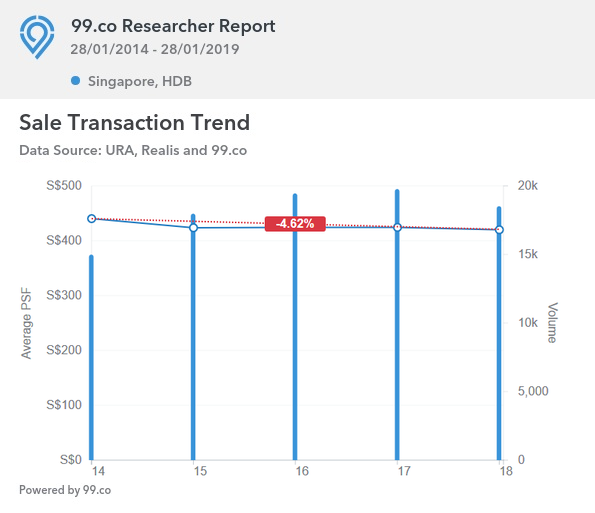 Resale flat prices have been trending downward for five consecutive years, since 2014.
One of the key factors behind this is the removal of Cash Over Valuation (COV) in 2014 – prior to this, COV was a presumed bonus, with buyers and sellers haggling over it as part of negotiations. After a rule change that year however, HDB only releases the actual valuation after the price has been agreed. Today, many resale flats are sold with zero (or sometimes even negative) COV.
This has now been compounded by worries of 99-year leases. In the past, it was often assumed that the Selective En-bloc Redevelopment Scheme (SERS) would kick in, thus "rescuing" old flats. Some buyers even bought with the presumption of benefiting from SERS. But last year, the government finally pointed out that only around five per cent of HDB estates actually qualify for SERS.
Resale prices actually fell across the board last year, despite the record number of million-dollar transactions
Resale flat prices fell by almost a full percentage point in 2018; only slightly slower than the drop of 1.5 per cent in the preceding year. Today, resale flat prices are at their lowest point since around 2011. Once again, another example of why million-dollar flats should never be taken as a reflection of the overall resale market.
Going forward, we see few signs that things will turn around anytime soon. There are 15,000 new flats being launched this year, adding to supply. There are also no indications of any rules changes that would seem to expressly benefit resale sellers (minus a possible change that allows more CPF to be used for old flats).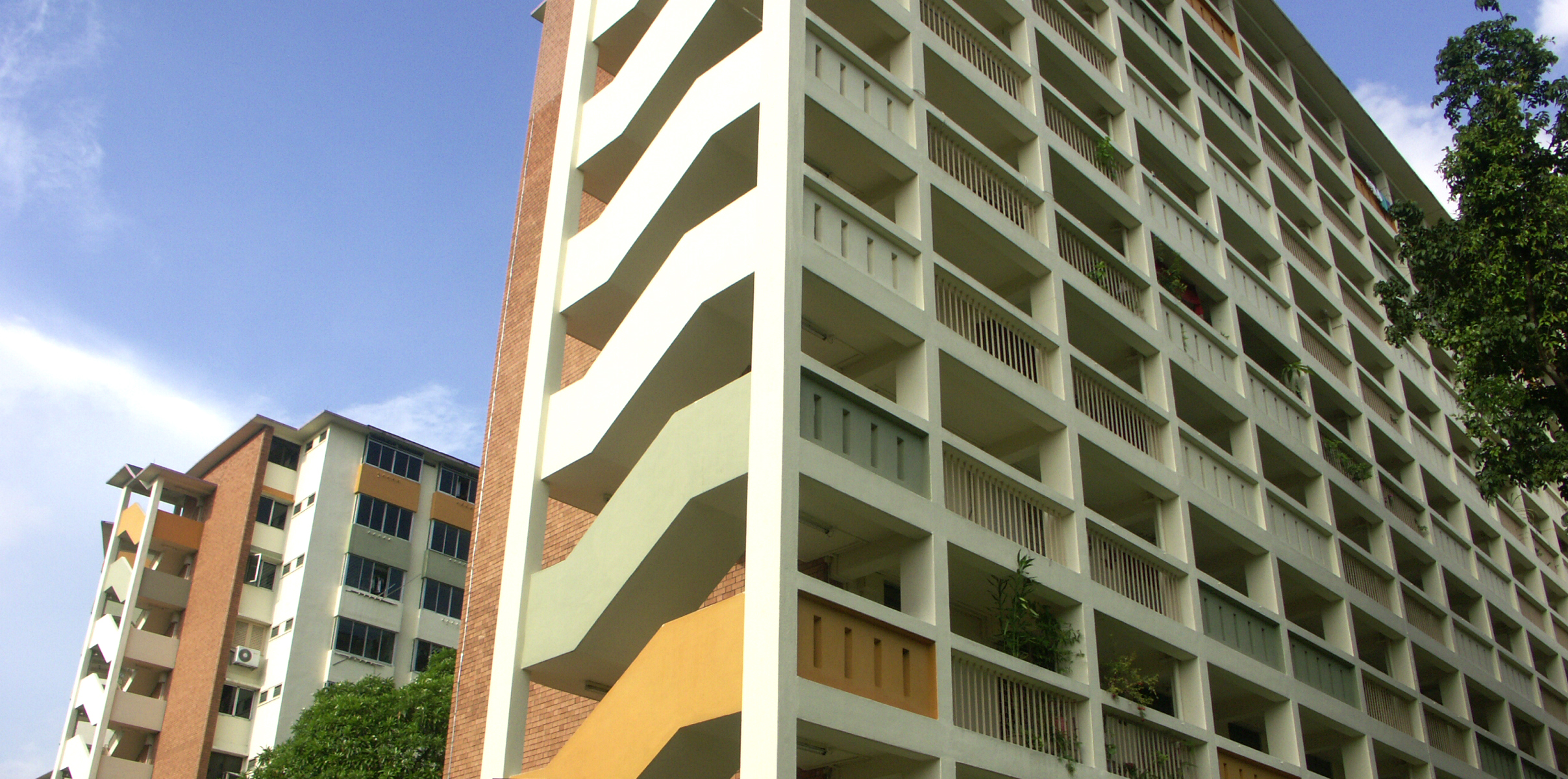 The ones most likely to benefit from this are sandwiched buyers
Sandwiched buyers are the most likely group to benefit from declining resale flat prices.
First off, under the new cooling measures, a bank loan would require an additional five per cent downpayment on private properties, including ECs (for a total of 25 per cent down). With an HDB loan, however, buyers only face a downpayment of just 10 per cent. This is likely to make resale flats an attractive alternative.
Second, private home prices rose 7.9 per cent in 2018, even as resale flat prices declined (but note that new cooling measures have kicked in, so it's unlikely we'll the same rise this year). It's not unreasonable to expect private property prices to rise another two per cent or more this year, given the launch of former en-bloc properties; recall that during the en-bloc fever in 2017, the land plots for these properties were bought a high prices.
Third, the only EC to launch this year will be in Sumang Walk. It's estimated to be the most expensive EC ever, possibly hitting the $2 million mark for some units (in Punggol, no less). That may be too rich for the sandwiched class; even if the sesames on the top crust of that sandwich.
With these factors in mind, we expect that Singapore's sandwich class are going to be looking at resale flats for this year.
Do you think resale flat prices will keep falling? Voice your thoughts in our comments section or on our Facebook community page.
If you enjoyed this article, 99.co recommends 5 Ways the New URA Size Restrictions Can Affect You, and What Singapore Property Buyers Need to Know About Bridging Loans.
Looking for a property? Find the home of your dreams today on Singapore's largest property portal 99.co!