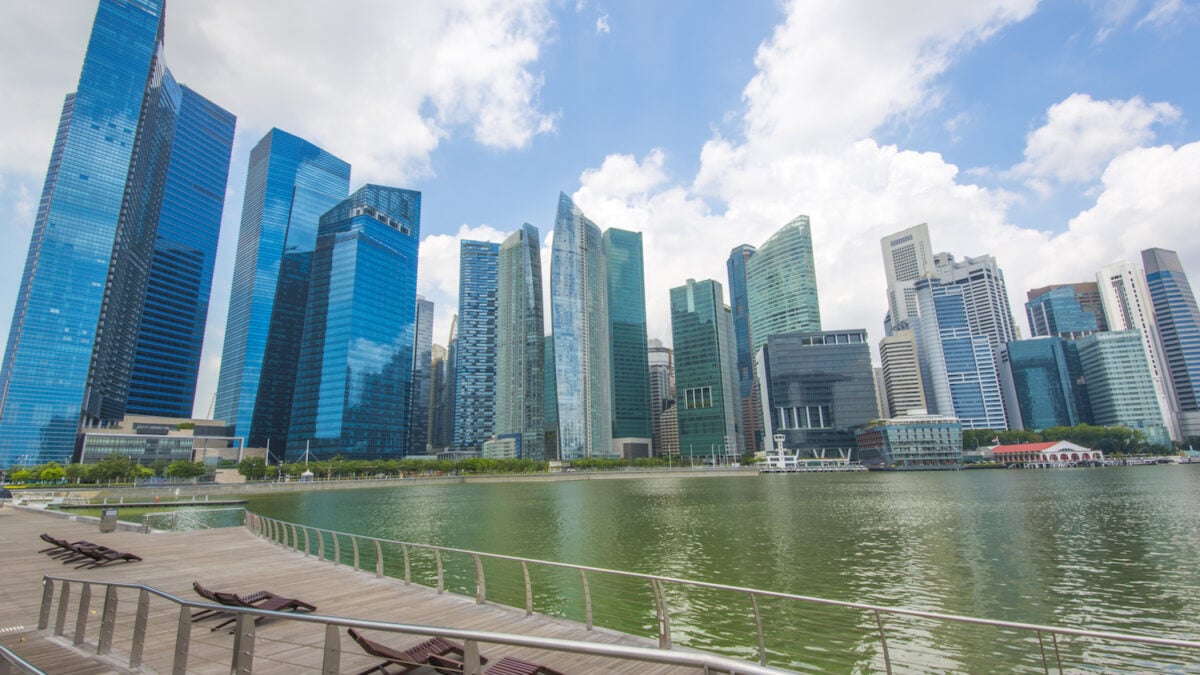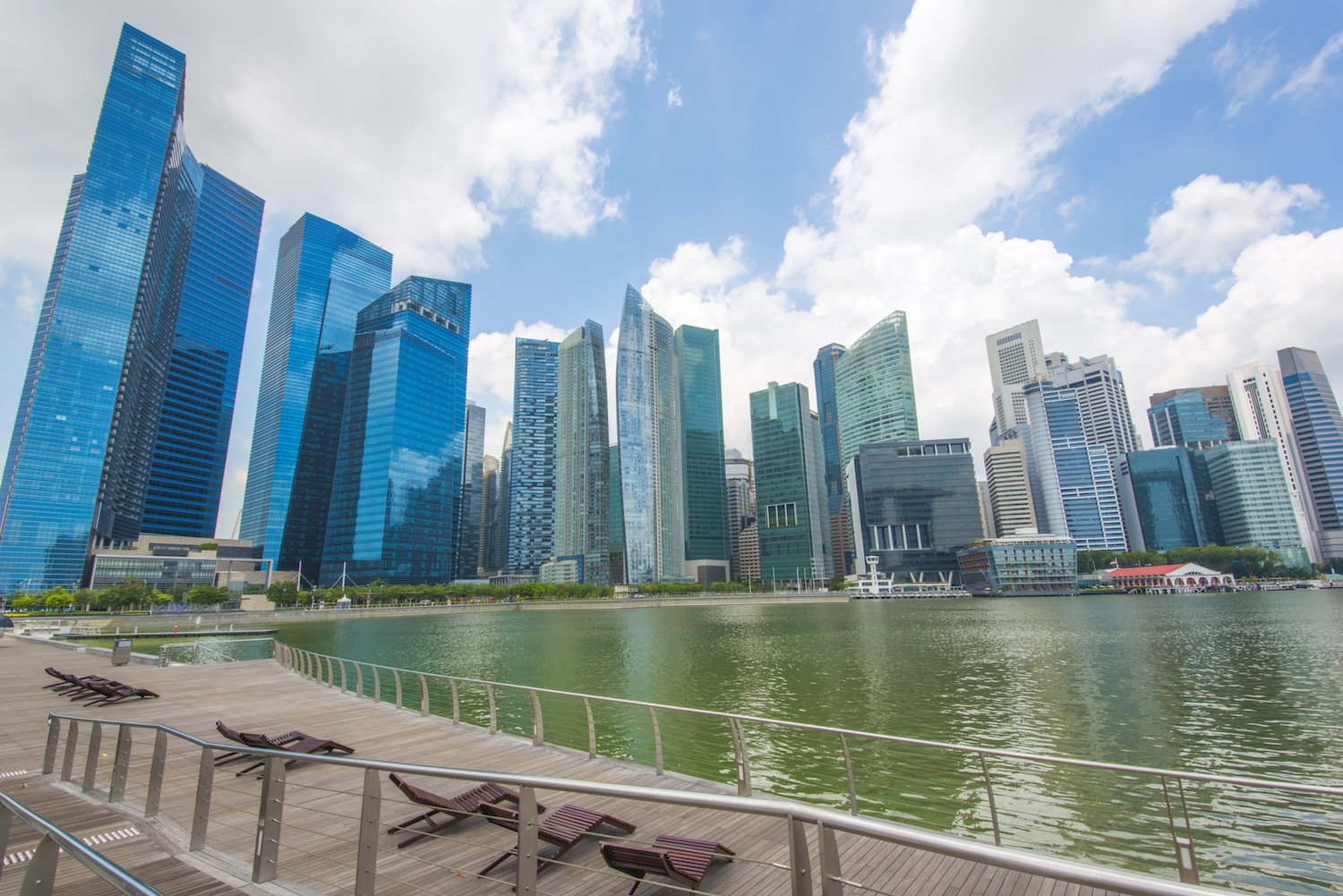 Regardless of whether you're looking for a private rental unit or a HDB rental, there's now cause to rejoice. Both rental prices for HDB and private units have been declining, which means that you'll be able to stretch your dollar, and get more bang for your buck!
According to statistics, HDB flat rental prices fell by 0.8% from February 2018 to March 2018. This might not seem significant, but consider this: when pitted against prices in March 2017, the rental prices in March 2018 are down by 2.4%. The contrast is even starker when you take prices from August 2013 (when rents were at its peak) into comparison – we're talking about a whooping 15.6% decrease.
Want to rent out a private unit instead? Not a problem. Rents for private homes (non-landed) also dipped by 0.2% from February 2018 to March 2018. Keep an eye out for units in the Core Central Region (CCR) and those outside the Central Region – rents in these two areas dropped by 0.4% and 0.5% respectively.
Basically, what this means is that it's a great time to start renting. Seeing as rental prices are falling across the board, you'll be able to stretch your budget, and get an apartment which comes with more space and/or more amenities than you could've previously hoped for. If you want to take the plunge and start renting an apartment, here are some options in the CCR that you might want to consider:
Marina Bay
There's nothing quite like the feeling of being able to wake up, shower, and saunter out of your apartment and across the street to your office. (We're assuming you're working in the CBD, of course!) Another upside of living near your workplace: those late nights that you need to work are a lot more bearable when you know you can just walk down the street and get home in 5-10 minutes.
V on Shenton – Designed by Dutch architect UNStudio and award winning local architect Architects 61, V on Shenton features three levels of sky gardens and a swanky gym which offers breathtaking views of the sea. That's how you work out in style!
One Shenton – When it comes to luxury, there's no beating One Shenton. Most units in this condo are outfitted with spacious balconies and floor-to-ceiling windows. Imagine the dinner parties you could throw!
The Sail @ Marina Bay – Craving for something to eat, or need to run some errands? Located in the very same building, you'll find shops and restaurants, grocery stores, and even locksmiths, clinics, and florist. It doesn't get more convenient than this!
Orchard
If you're a shopaholic who wants to be in the heart of all the action, then staying in Orchard is your best bet. The only downside: you'll definitely be spending a lot of money with all these shopping malls right at your doorstep!
The Orchard Residences – This condominium sits atop of ION Orchard and Orchard MRT station. If it's good enough for the likes of Jackie Chan and Eduardo Saverin, it's definitely good enough for us!
Orchard Parksuites – This multi-award winning residence is located next to ION Orchard, and behind Wisma Atria. Take your pick from the 222 apartments they have available, ranging from one-bedroom lofts to spacious penthouses!
Cuscaden Royale – For those who value tranquility, Cuscaden Royale is located at a quieter, less busy area within Orchard Road. Psst: all their master bathrooms are appointed with jet baths. You can't argue with that!
River Valley
With the dizzying array of food and entertainment options available, it's no wonder that River Valley is an expat hotspot. This area isn't the most accessible by public transport, though… you'll have to either drive or cab to get around!
Paterson Residence – Located right smack in the middle of River Valley and Orchard, Paterson Residence gives you the best of both worlds. All your favourite shops, entertainment and dining venues will be a stone's throw away!
Leonie Suites – One of the top draws of Leonie Suites is the fact that it's located nearby several schools, including Overseas Family School, ISS International School, and Chatsworth International School. If you're an expat with a family in tow, Leonie Suites might be the perfect choice for you!
Twin Peaks – Expect nothing but the best – the apartments in this condo were conceptualized by reputable designers Hans Wegner, Tom Dixon, and Matthew Hilton. Psst: if you fall in love with this place and you decide to buy a unit here, you might be able to purchase it under the Deferred Payment Scheme!
If you found this article helpful, 99.co recommends Renting on a budget: What you need to know and How much income should you spend on rent in Singapore?
Rent the home of your dreams today at 99.co!