It has recently become clear that all HDB Build-to-Order (BTO) projects under construction will be delayed by up to nine months because of manpower shortages caused by the Covid-19 pandemic.
Property agents we spoke to revealed that BTO delays have encouraged Singaporean couples to enquire about rental homes of late, especially since 'work-from-home' arrangements don't always work out for young folks living with immediate family.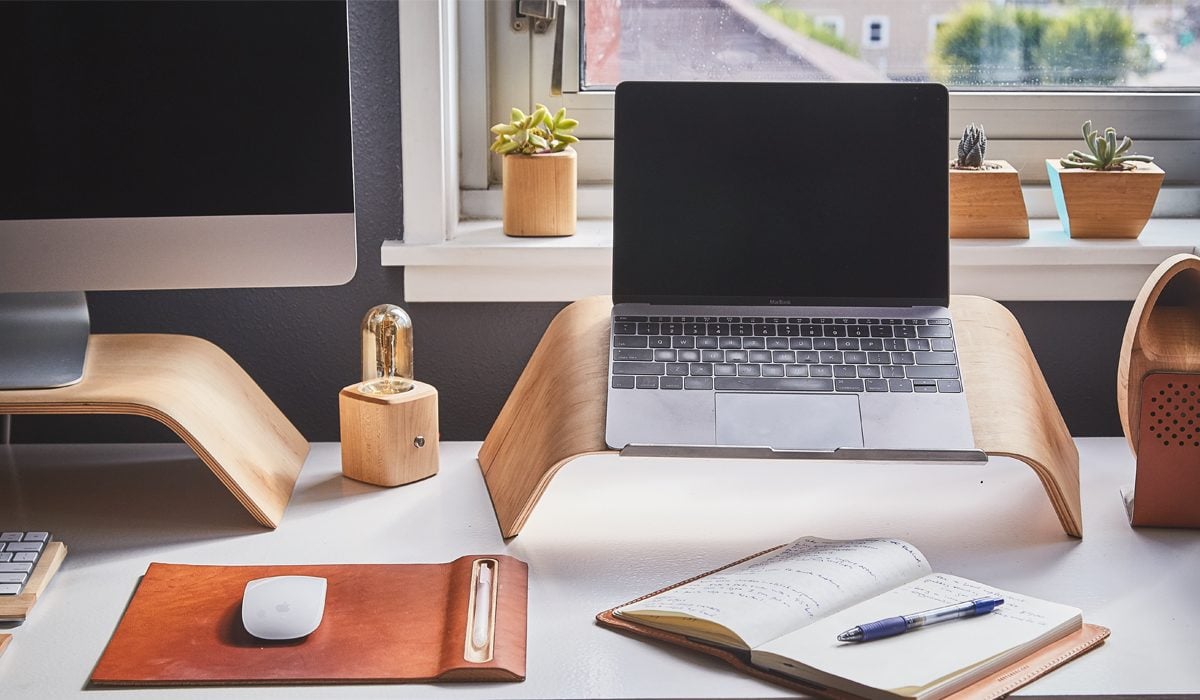 Among those seeking a place for rent in the interim, however, is one major stumbling block: Cost. Especially for younger couples earning less than $8,000 income, having to fork out $2,000 monthly in cash to rent an apartment is just too burdensome.
Neither do they want to share a unit with a landlord, because that defeats the purpose for couples wanting privacy. What they want is a 100% private abode without any outlandish landlord restrictions.
The possible cost-saving rental solution: 'Dual-key' condo studio units
There are a handful of newer condos that are nonetheless affordable to rent because there are studio apartments that are part of a "dual-key" unit. Such units are available on the market for well under $2,000/month right now.
A dual-key unit refers to a type of apartment with a single address, but two separate main doors that each lead to a private, self-sufficient home. The only shared space is the entrance foyer, as this example floor plan shows: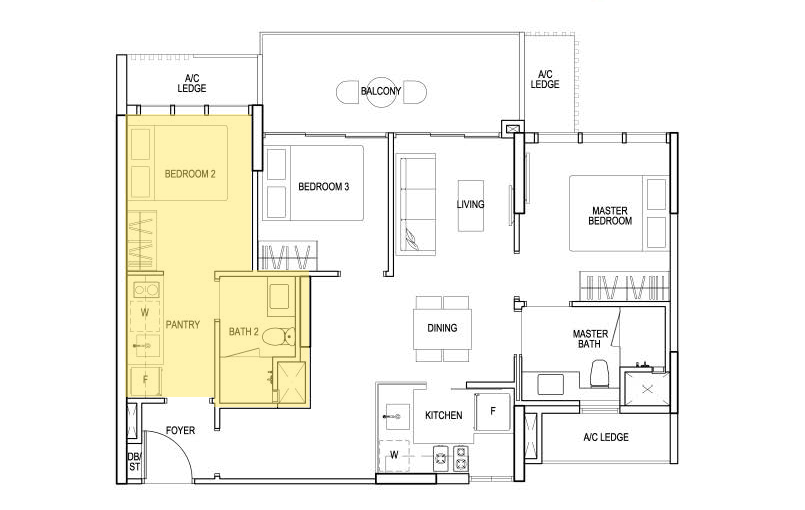 The reason why dual-key units are cheaper to rent is because they are, in a way, cheaper to buy. A buyer of a dual-key unit typically lives in the larger space, while renting out the smaller one. He/she does not have to pay a hefty Additional Buyer Stamp Duty (ABSD) to buy a standalone second property for rental income, because a dual-key unit is considered a single property.
And if the buyer of a dual-key unit chooses to rent out the whole unit to two separate tenants (while staying somewhere else), he/she will also likely reap a higher combined rental income then if he/she had bought a regular apartment of the same size, and rented it out to one tenant only.
For the renter, a studio apartment that's part of a dual-key unit is typically 5% to 10% lower in rent, compared to a standalone studio unit.
On top of that, renting a condo dual-key studio entitles the tenant to the full access of condo facilities, something that renting a HDB three-room flat at around the same price doesn't include.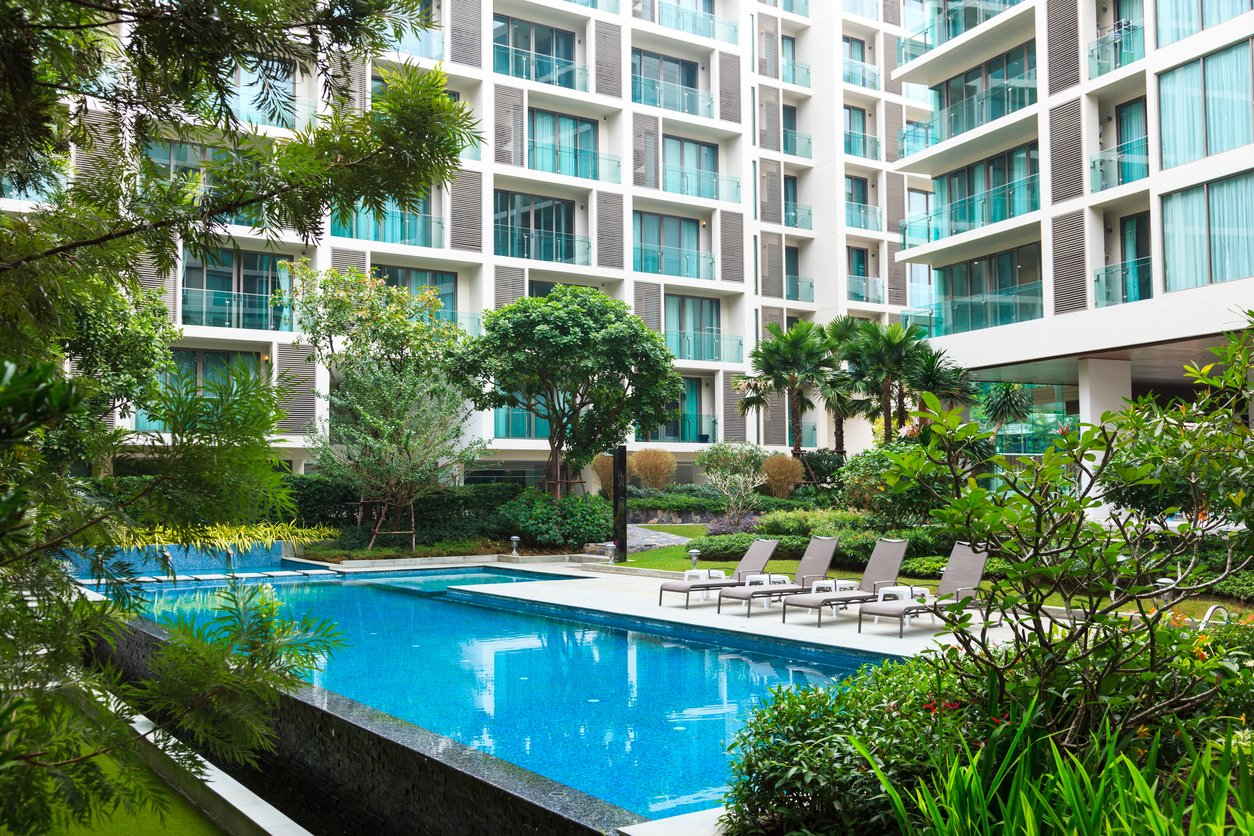 An Insta-worthy swimming pool is something we'd gladly trade a few square feet for, especially since overseas travel is out of the question with Covid-19.
A dual-key studio unit is also likely to be fully furnished, which means you won't have to spend extra on furniture and fixtures. You can further save cost by choosing a unit that's breezy when the windows are open, so you can save on electricity bills.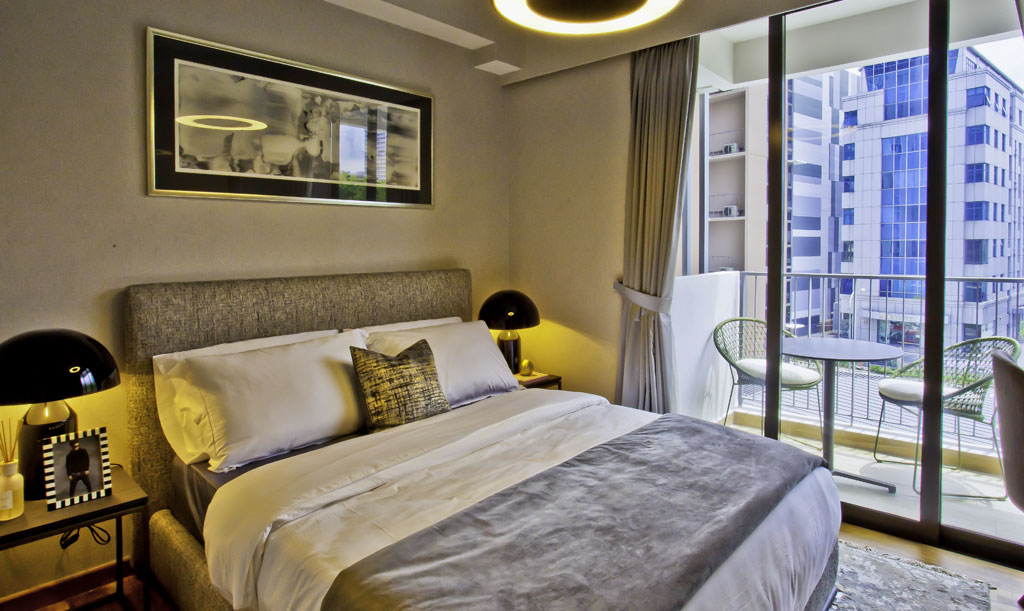 And if the next-door landlord seems nice and easygoing, then not only can renters enjoy the same privacy as a standalone unit, they'll also get prompt responses to any issues they might have with the apartment.
The drawback is that dual-key units tend to be smaller in size, with the biggest compromise in space for cooking (e.g. a tiny 3-feet pantry versus a 10-ft kitchen).
Such units are also the very definition of a shoebox apartment, but then again you can leave a lot of your stuff at your family home, so you technically don't need a whole lot of space.
Examples of condos with affordable dual-key units are Watercolours, Sophia Hills and Sims Urban Oasis.
Bonus advice: With expat tenants on the decline due to the recession, landlords are more open to negotiating rent nowadays. We have tips on how to level up your negotiation game, are you ready?
Is a dual-key condo unit a good option for a couple experiencing BTO delay? Let us know your thoughts in the comments below!
If you liked this article, 99.co recommends 7 rental hidden costs: is that cheap rental unit too good to be true? and How tenants can get cheaper rent
Looking for a place to rent? Find your ideal temporary home on Singapore's most intelligent property portal 99.co!