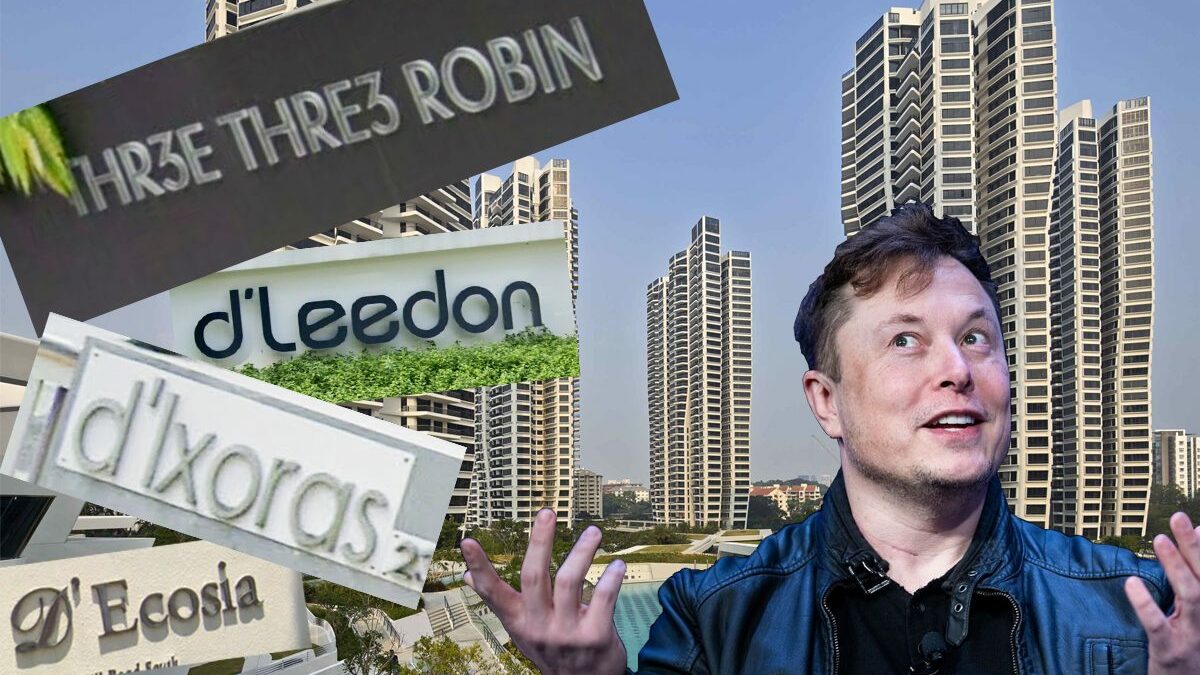 Some trends we can all get behind—like flattening the curve, or working from home, or the second coming of bubble tea. Other trends, like baby names you can't pronounce, should be stamped out with with as much fervour as annihilating Covid-19. It turns out that like human offspring, we've also been giving our condominiums massively cringey names, on top of those that are just plain basic/boring/repetitive/overused. Here are the condo naming trends developers need to stop following now, unless they're trying to attract Elon Musk to buy:
1. No more Parc anything, please
Let's start off with some names for recent condos with the name 'Parc' in it.
Parc Esta
Parc Komo
Parc Canberra
Parc Clematis
Parc Botannia
Parc Riviera
Parc is French for park, and France is Europe's cultural heart and all; but just putting a French word in front of everything about as sophisticated and clever as gluing high heels to a pair of Crocs.
There are only two redeeming qualities about this trend, which still don't excuse it:
(1) It's one of the few French words that we definitely won't mispronounce, and
(2) it makes it easy to figure out when the condo was launched; because apart from The Parc (which got its TOP a decade ago) and Parc Oasis (the very first Parc that was built in the 90s), this is a fairly recent trend. In future, when you see "Parc" anything, you'll know it was probably built sometime (ahem) during Covid-19.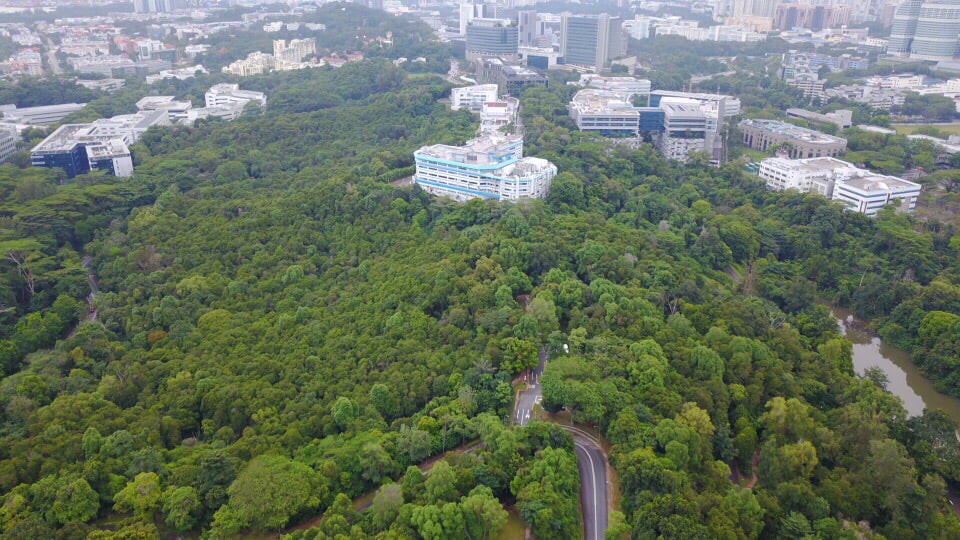 Then again, the use of the work Parc actually allows the developers to convey what living in the condo would feel like (i.e. a park-like environment) without fully commiting that it'll be 100% be a park (with squirrels and safe distancing officers) or insinuating that it's next to a park, which would be misrepresentation.
Like how X Æ A-12 is preferable to something like David that would imply that the baby is human and not actually an android.
In fact, there are 28 condos in Singapore with "Parc" in their names, yet only nine with "Park".
(Note: We're seeing the same overuse phenomenon with the more neutral term 'Residence/Residences'. We're sure that the developers of the upcoming Parc Central Residences at Tampines are trolling buyers.)
2. We have more Courts than we have judges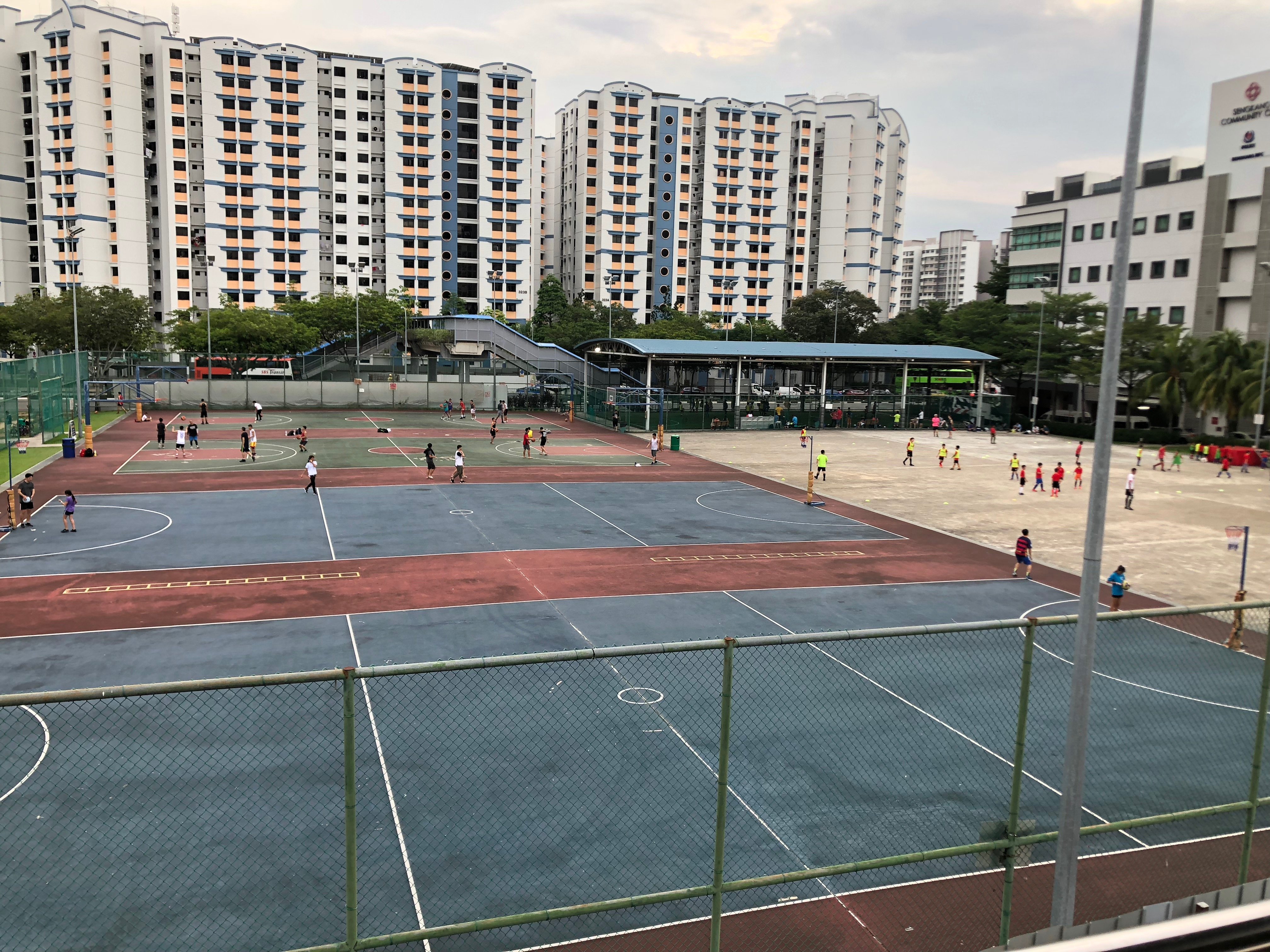 There are 183 condos with Court in their names in Singapore:
Fernhill Court
Stratford Court
Haig Court
Changi Court
Park Court
Royal Court
Balmeg Court
Bedok Court
Beaverton Co…OKAY ENOUGH.
Take your first or last name and add "court" to it: whatever you came up with, it was probably considered as a project name by someone at some point. Or it's actually out there (Google it).
The bizarre thing about this trend is that it never seems to truly die: there will be periods when you hear no new developments with court in their names; but then a few years later, the courts appearing all over again. (The last wave of Court was in the early-to-mid 2000s.)
Let's put a nail in it shall we? It's boring. It's dated. It's more overdone than a Ramly patty at a questionable pasar malam. Let it rest.
P.S. Eight Courtyards is acceptable.
3. D'anything
D'Leedon
d'Nest
D'Weave
D'Mira
D'Almira
D'Fresco
D'Casita
D'Ixoras
Cote D'Azur
D'Zire (double sin, replacing the "s" with a "z" is another annoying trend)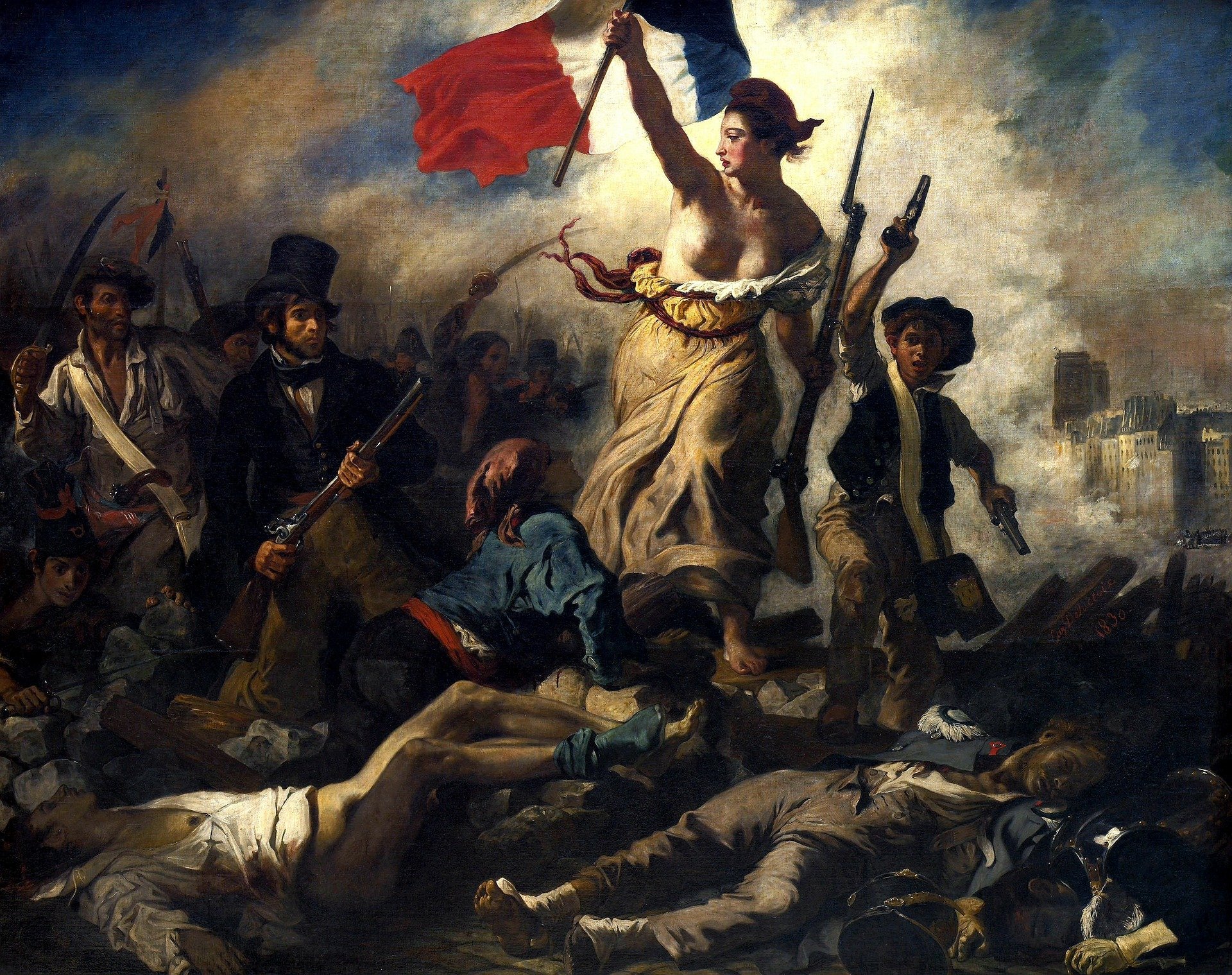 Why do D'developers like to use D's so much? Is it really that much effort to type two more letters (i.e. the)? Is it because, like Parc, they think it has French charm? Or is D'trend drawn from industries outside d'real estate market; such as interior design, hair salons, and beauty products where D'attempts at classiness are normal?
In any case, adding D' in front of things doesn't give them a French touch. It's more like the French Embassy inviting you over for dinner, and you turn up wearing a beret and carrying several baguettes to show how "in touch" you are with D'French.
But Elon, we still think D'X Æ A-12 would sound better.
4. La la la, Le le le
La Belle
La Brisa
La Dolce Vita (okay, that one's not bad)
La Crystal
La Casa
La Fiesta
La Fleur
La Miason
La Quinta Park (if it was more recent this would be La Quinta Parc)
Le Hill
Le M Residence (Now we have two condos with similar names, the other one's called The M)
Le Meritt
Le Regal
Le Loyang (I died a little inside)
This is supposed to follow the De, I think. As in, De La Pretencion, or something like that (unlike some people, I don't pretend to speak French).
The issue is more or less the same with D'. It's unnecessary, there's a sense of trying too hard, and it's a lazy way to come up with something elegant.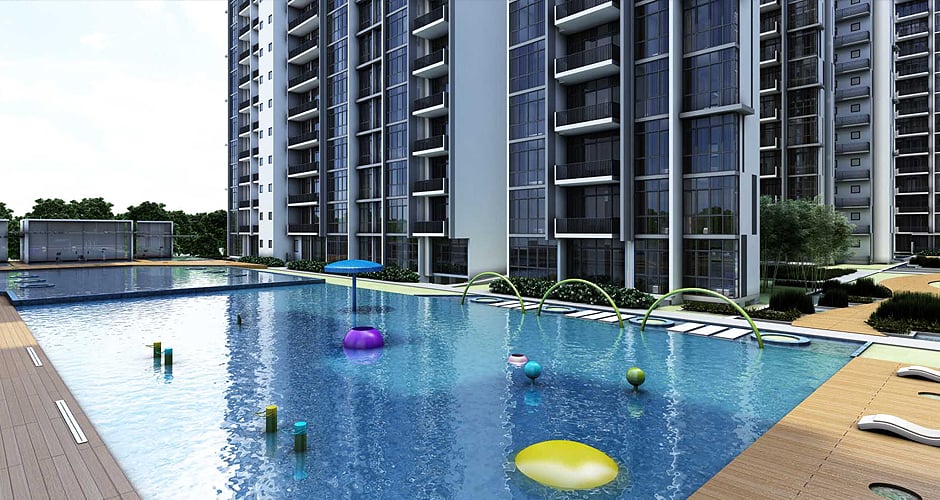 5. Mansion (the irony)
Last we checked, a condo is explicitly not a mansion, being just apartments and all.
Anyway, there are roughly 86 developments with the word "mansion" or "mansions" in their names across Singapore.
Cairnhill Mansion
Botanic Gardens Mansion
D-Mansions (double trend award!)
One Tree Hill Mansions
Santa Fe Mansions
Most of them were built in the 90s, and the trend seems to have died in the 2000s, but along came Meyer Mansion in 2019.
The thing is, the luxurious Meyer Mansion, which has a lift for every unit, is actually deserving of the "Mansion" moniker. Not so sure about the rest.
Maybe "mansion" is a Freudian thing; an expression of frustration at the shrinking sizes of our homes. After all, words like Parc and Court also suggest wide open spaces. It could be that developers find that such words could lead to better sales.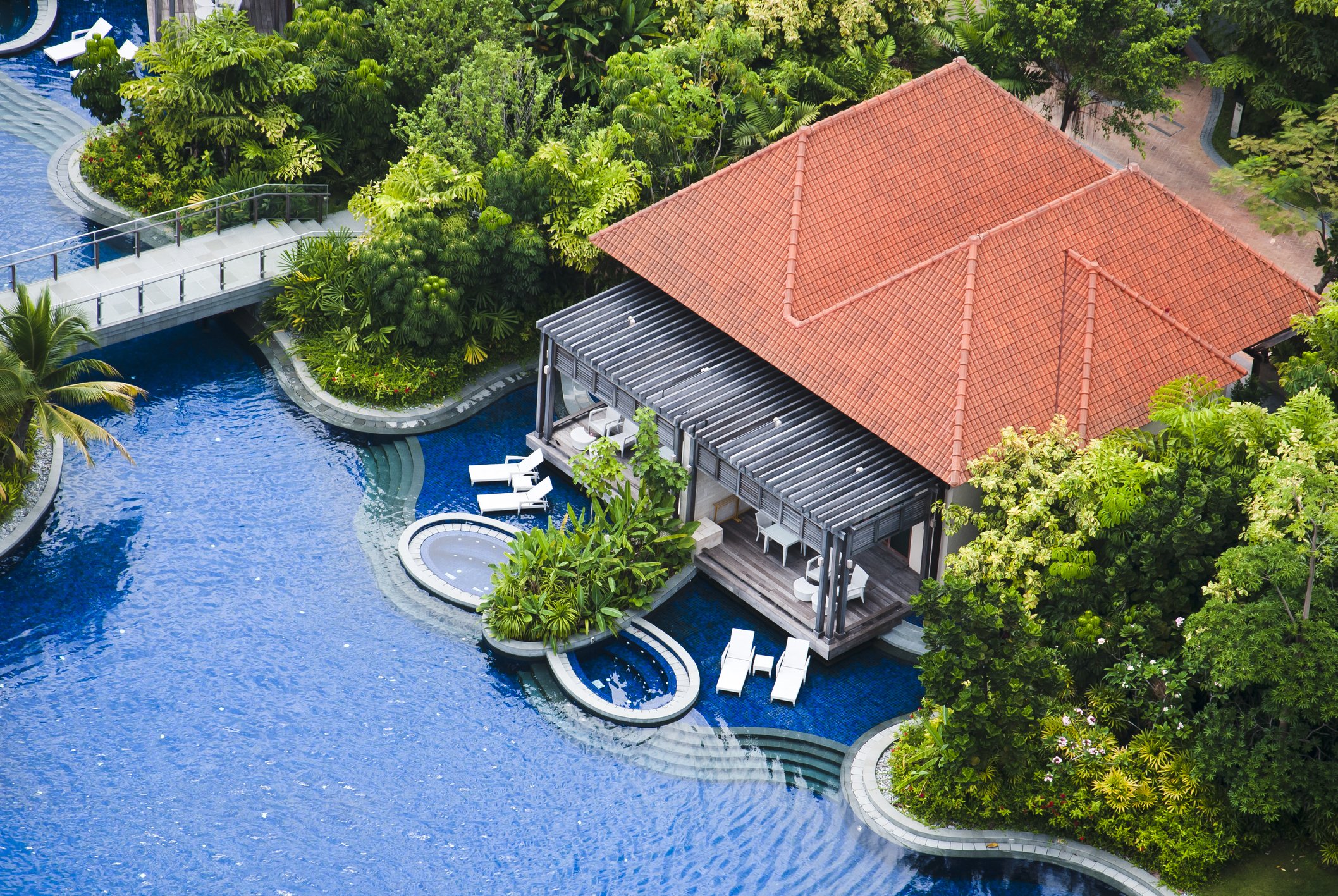 Based on the above, I present the most uniquely Singaporean name for a project:
D'LA PARC COURT MANSIONS
For your consideration, Elon Musk, in case you want to build your own condo.
Half of the name isn't even in English, and the words that are, are used incorrectly. But I'm willing to bet someone on a developer's marketing team has all four of those words, on a whiteboard somewhere.
Which condo naming trend annoys you the most? Share it in your comments section below.
If you liked this article, 99.co recommends Why Yishun is Still the Most Terrifying place to live in Singapore and How does a neighbourhood shopping mall die?
Looking for a property? Find the home of your dreams today on Singapore's most intelligent property portal 99.co! You can also access a wide range of tools to calculate your down payments and loan repayments, to make an informed purchase.
Upcoming Freehold Condo Launch: The Arcady @ Boon Keng
About Ryan Ong
Looking to sell your property?
Whether your HDB apartment is reaching the end of its Minimum Occupation Period (MOP) or your condo has crossed its Seller Stamp Duty (SSD) window, it is always good to know how much you can potentially gain if you were to list and sell your property. Not only that, you'll also need to know whether your gains would allow you to right-size to the dream home in the neighbourhood you and your family have been eyeing.
One easy way is to send us a request for a credible and trusted property consultant to reach out to you.
Alternatively, you can jump onto 99.co's Property Value Tool to get an estimate for free.
If you're looking for your dream home, be it as a first-time or seasoned homebuyer or seller – say, to upgrade or right-size – you will find it on Singapore's fastest-growing property portal 99.co.
Meanwhile, if you have an interesting property-related story to share with us, drop us a message here — and we'll review it and get back to you.
Join our social media communities!
Facebook | Instagram | TikTok | Telegram | YouTube | Twitter