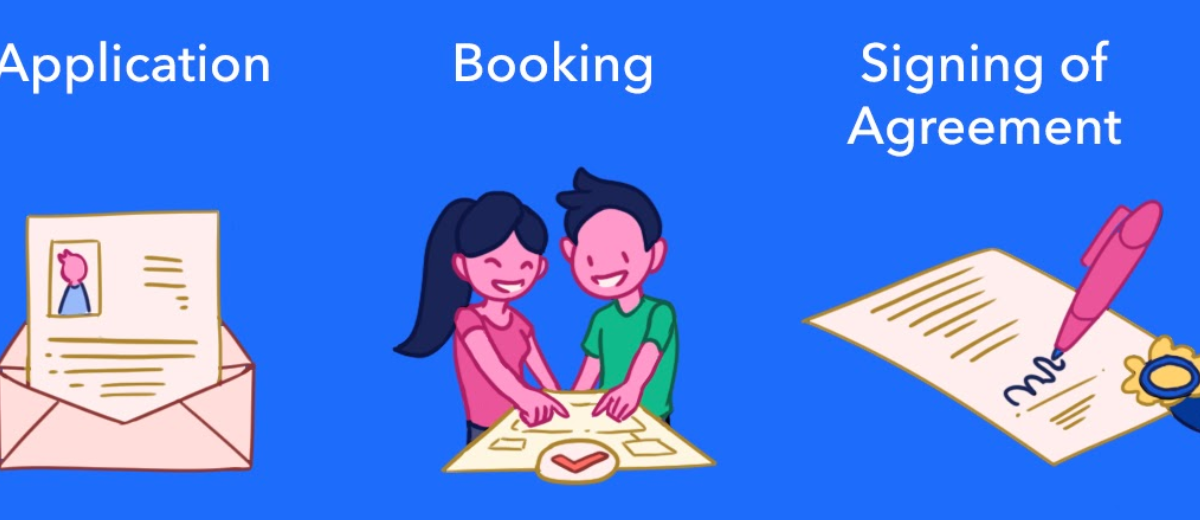 It has been a month since I moved into my first property: a four-room BTO flat that I had balloted for two years earlier. The experience, from balloting to renovation, has been an eye-opening one. My husband and I learnt a lot about owning and maintaining a home.
With the February 2020 BTO launch coming up, I figured other young couples can learn a thing or two from our experience. Here goes!
Check out this checklist I wrote for couples who are about to buy a property together.
The balloting process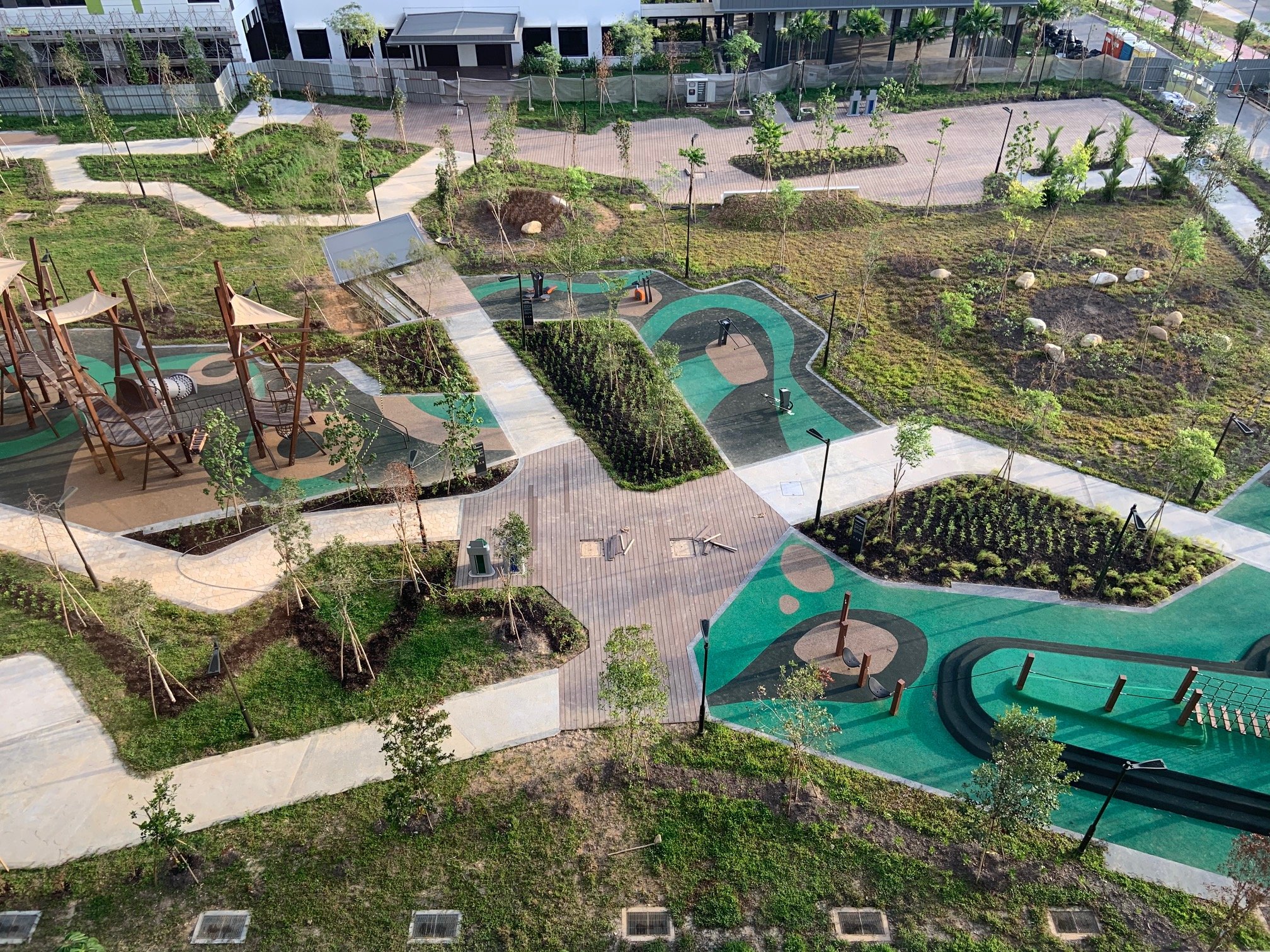 I was one of the lucky ones who managed to book a flat on the first try. Though our queue number had exceeded the flat supply, there were enough dropouts for us to book a unit we like.
We chose a unit on the 8th floor that faces a garden and playground, with a good distance between our flat and the one opposite. This allows us to maintain a modicum of privacy – something BTO buildings sorely lack! Though we are not superstitious, we also chose a unit number without the "unlucky" number four. Just in case we want to sell it off one day.
Tip: A good friend of mine received a not-so-great queue number and ended up buying an Executive Condominium instead. You might want to try this, or a resale.
My HDB Loan Eligibility (HLE) experience
My husband was new to his job when we applied for the HDB Loan Eligibility letter, so HDB calculated our loan eligibility based solely on my income. This worked out to a HDB loan of about $165,000 for a $340,000 flat. The rest has to be paid by cash. As we had two more years until the flat was ready, this did not worry us.
However, just before the key collection in late 2019, we were notified that our loan amount was still $165,000 despite having updated our payslips. If you encounter the same issue, all you have to do is visit the Toa Payoh HDB Hub to formally appeal for a higher loan. You will then receive an email requesting for your latest paylips, CPF statements and a fresh HLE application.

It took only a day for my appeal to go through. I was granted the maximum loan of about $300,000. If you are wondering about the remaining $40,000, it was earlier deducted from the grant and downpayment.
The big CPF decision
Oh, that bittersweet moment when your CPF Ordinary Account (OA) goes to zero. Knowing I had to "start from scratch" made me a little sad. But, what else can you do at this age but use your OA for property, right?
Note: For those who aren't familiar, HDB will deduct all of your available OA funds before using up the HDB loan. You will then pay off the HDB loan using the OA funds you receive from your wages the next month onward.
My husband and I contemplated leaving $20,000 in our OA account as an emergency fund. People say if you lose your job, having this buffer will help settle the monthly instalments for at least a year. But to do this, you will need to pay off $20,000 (or $40,000 if you do it for both spouses' accounts) in cash. As we did not have that much cash at hand, this idea got shut down pretty quickly.
Here's an article about the $20,000 CPF fund if you want to explore that option.
Additional costs you might forget about
Though my HDB flat costs $340,000, that's not the only amount I had to pay. When planning their finances, new homeowners need to consider these, too:
This covers the cost of reinstating damaged internal structures in the event of a fire. It's extremely affordable.
This covers the content of your home – not just the structure – in the event of a fire, flood, theft, earthquake and for some, even renovation.
Oh, this is a biggie. When you sell your flat, the sales proceeds will first go to paying the principal amount of your HDB loan as well as the interest accrued for all the CPF grants you receive. I was pretty sore about receiving only a $20,000 grant at first but in hindsight, this means I have to pay lesser accrued interest should I want to sell my flat. Sure, you don't have to pay for it at the start, but it's something worth considering especially if you plan to upgrade to a bigger property in the future.
P.S: There are ways to minimise accrued interest.
Property tax is due on 31 January every year. This is how you calculate it. 
It's a standard rate of $63.50 for four-room HDB flats, to be paid every month.
Renovation is tough and expensive
One of my biggest regrets is opting out of HDB-provided tiles. See, when you opt in, HDB will apply the floor screed and tiles for you. When you opt out, you will have to handle the concrete screed on your own. HDB used to provide the screeding service at a discounted rate but stopped a few years ago. My designer charged me $2,500 for the material and labour of applying concrete screed throughout the flat. This does not include the cost of vinyl flooring (or tiles, if you prefer).
What I should have done is opted in for the HDB tiles, no matter how ugly they were, and simply overlaid with the flooring of my choice.
My renovation journey was not a completely smooth one, but the final product was pretty good. Just ensure that all discussions and transactions between you and your ID/contractor are available in writing. And check all items in your quotation and invoice thoroughly. While you shouldn't be rude or demanding to your contractor, you should not be afraid to raise issues you are unhappy with – and be firm about it!
Read about this bad renovation job and these renovation regrets. Learn from these homeowners' mistakes.
Maintaining a home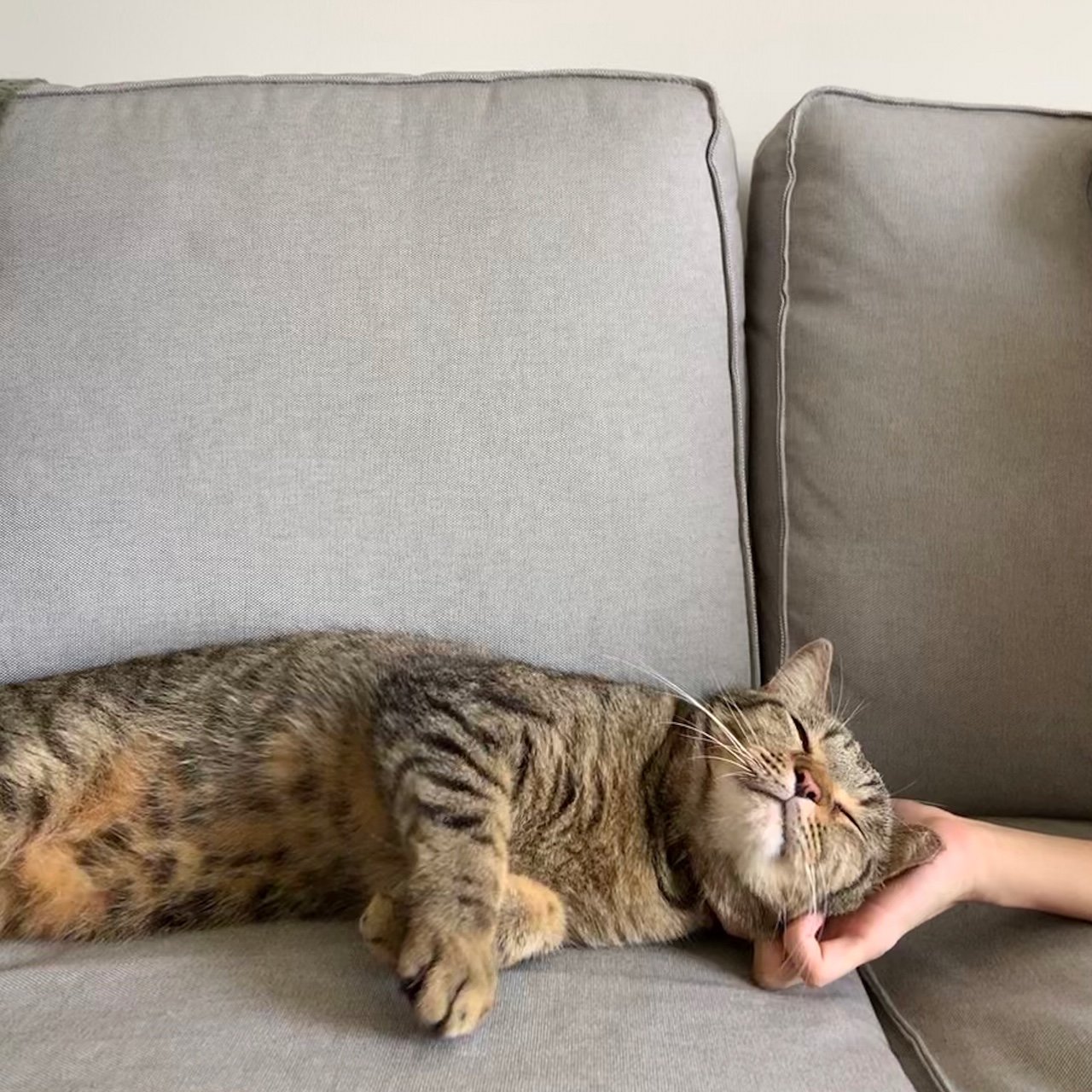 Being a homeowner really puts into perspective what our parents had to do all these years. Not only do they have to pay the bills, property tax, and Wi-Fi, they also have to buy groceries every other day, cook, do laundry and clean the home. It seems pretty basic – "of course these have to be done", you think – but maintaining a four-room BTO flat while having a 9-to-5 job is hard work. You also become a scrooge with water and electricity usage, and suddenly being kiasu about good deals seems the norm. Hey, every cent counts. Having my own home sure makes me appreciate my parents more.
Well, if you've read this far, congratulations – you might soon be the proud owner of a property. Remember to always spend within your means, and to decide on a property you and your spouse are both happy with. It's not something to rush into. Good luck!
Are there things you only learnt after being a homeowner? Voice your thoughts in our comments section or on our Facebook community page.
Looking for a property? Find the home of your dreams today on Singapore's largest property portal 99.co! You can also access a wide range of tools to calculate your down payments and loan repayments, to make an informed purchase.
New launch alert! Welcome to Grand Dunman
About Eliza Hamizah
Looking to sell your property?
Whether your HDB apartment is reaching the end of its Minimum Occupation Period (MOP) or your condo has crossed its Seller Stamp Duty (SSD) window, it is always good to know how much you can potentially gain if you were to list and sell your property. Not only that, you'll also need to know whether your gains would allow you to right-size to the dream home in the neighbourhood you and your family have been eyeing.
One easy way is to send us a request for a credible and trusted property consultant to reach out to you.
Alternatively, you can jump onto 99.co's Property Value Tool to get an estimate for free.
If you're looking for your dream home, be it as a first-time or seasoned homebuyer or seller – say, to upgrade or right-size – you will find it on Singapore's fastest-growing property portal 99.co.
Meanwhile, if you have an interesting property-related story to share with us, drop us a message here — and we'll review it and get back to you.
Join our social media communities!
Facebook | Instagram | TikTok | Telegram | YouTube | Twitter