2016 was an interesting year for the collective sale market. There has been two successful enbloc sales of privatised HUDC  flats (Housing & Urban Development Company) in Singapore – Shunfu Ville and Raintree Gardens. Is this a sign that HUDC flats will be of pertinent interest to developers in the future? What are the intrinsic factors that drives this interest from developers? We take a closer look whether there may be more HUDC flats that can go en bloc from 2017 onwards.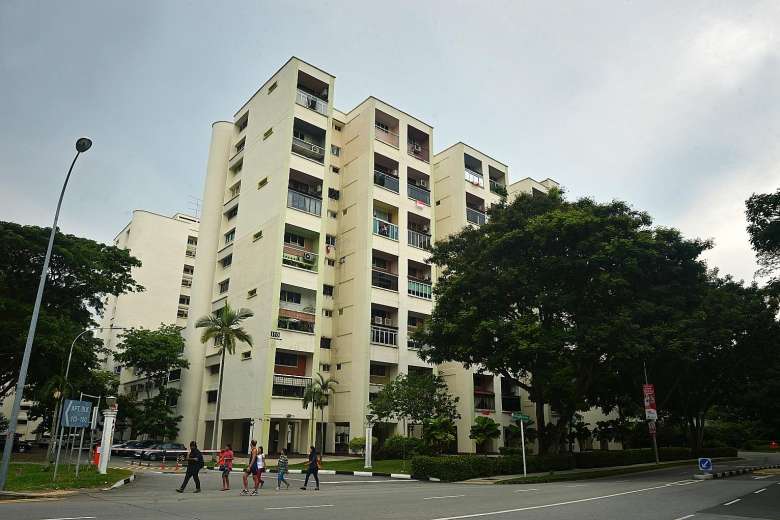 Key reasons why HUDC estates are collectively sold in 2016
Developers seem to be keen on collective sale recently because they are running low on land inventory, and land available under Government Land Sales (GLS) just simply isn't enough for them. It is a well-established fact that has garnered developers' appetite for acquiring sites outside the GLS this year. Fundamentally, they will need land for development or at least have some sites in their land bank to achieve their longer term corporate and business objectives.
That aside, the reason why developers are choosing to re-develop HUDC sites, instead of older private condo estates, is because of product differentiation. HUDCs can be described to be privatised HDBs, without the added amenities that are present in condos. Hence, if they are demolished and replaced with a condo project, there is a higher margin of profitability as condos can generally be sold at a higher price.
On the other hand, if an old condo development is torn down and redeveloped into another condo, the difference between the new and old product won't be that great.
Moreover, by opting to re-develop HUDC flats, developers can also actively tap into an existing pool of buyers –  the HUDC owners themselves. After being displaced from an en-bloc sale, HUDC owners can consider buying a new condo unit in the same location from the developer instead of sourcing elsewhere. The fact is that most owners of any collective sale are familiar with where they have been living, and if they have a chance to live back to the locality, they will do so. In this case, there are higher chances of HUDC flat owners who might buy a condo back into the new development when the project is eventually launched.
Another reason why it is easier to get HUDC flat owners to sell their flats through collective sale is because of the relatively lower expectations compared to typical private residential property home owners. As mentioned, HUDC flats lack facilities and are at most gated (the only similarity with a private condo development). The flat owners are generally more willing to give up their existing property for a good price (good collective sale premium), compared to a private condo owner who felt they are already used to living with a host of amenities and the status of living in a private property.
Why Raintree Gardens and Shunfu Ville were selected for en-bloc
Both estates are fairly centrally located in the Rest of Central Region (RCR).  However, the very fact that both these HUDC developments managed to push through their eventual collective sale probably hinge on these factors as well: 
Persistence of the owners and collective sale committee to actively negotiate to different selling prices
Developers behind the bids have strong faith in the city fringe sites, in anticipation of a possible market recovery in short or medium term

Proximity to branded educational institutions (St Andrew's Village in Potong Pasir and Raffles' Institution in Marymount)
Tightening of GLS resulted in recent shifts of developers looking at collective sale
Collective sales are definitely making progress in 2016, and they will be an incremental pace of growth from 2017. Collective sale negotiations and discussions have been more successful recently because owners are changing their perceptions about en-bloc sales to have a meaningful discussion with developers. Homeowners generally can see that HDB flat and private property prices have fallen to more affordable levels in recent times, and it will be to their advantage when it comes to getting a replacement property, after reaping the sales proceeds via selling their unit collectively.
Also, as economic times are predicted to become worse, there is a rise in property owners who wish to cash out from their existing property. Owners of existing properties may still aim for high selling prices but generally, the interest, willingness and attitude in negotiations leading towards a successful collective sale has improved in recent times.
Which HUDC flats have potential to go on en-bloc in 2017?
For other prior HUDC sites which have gone through a collective sale prior to these two sites, they were also located in well positioned, niched districts. They were Amberville, Farrer Court, Gillman Heights, Minton Rise, Waterfront View Estate, redeveloped into Silversea, D'Leedon, The Interlace, The Minton as well as Waterfront Waves, Waterfront Key, Waterfront Gold and Waterfront Isle (all from Waterfront View) respectively.
In 2017, Ivory heights at Jurong East, Chancery Court at Dunearn Road, Pine Grove and Eunosville at Sims Avenue have potential to be undergoing en bloc. Out of these projects, Ivory Heights is the most likely candidate.
This is because it is located so prominently and strategically in Jurong East, there is no way it will not be actively pursued by developers for collective sale. There were also further long term development plans such as Jurong Innvoation District that support this argument. Perhaps the only reason it hasn't gone through a collective sale is because of high asking prices by owners, or at least, developers perceive them to be asking for high prices.

So far, Jurong East only has J Gateway as the only new private residential development. There is room to accommodate even more private residential projects in the area. Nonetheless, the owners of Ivory Heights are likely to price it highly due to the successful makeover of Jurong East.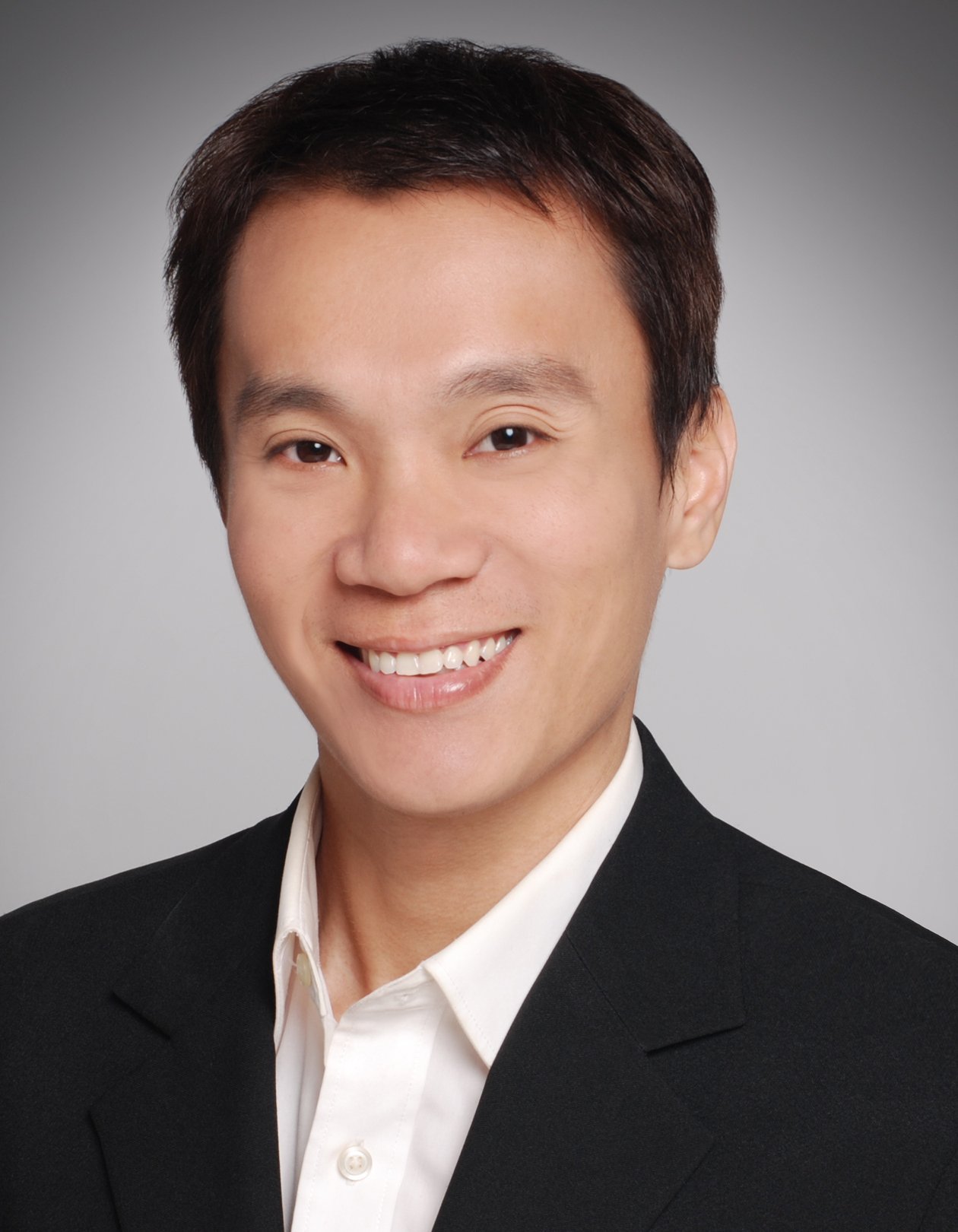 This article was written by Ong Kah Seng, Director of R'ST Research on behalf of 99.co
Residential property owners whose properties are acquired by the Government under the Land Acquisitions Act
Individuals who are required to dispose of their properties as a result of bankruptcy
Companies who dispose of their properties upon involuntary winding up
Foreigners who are selling their residential properties under the Residential Properties Act
Individuals who return their flats to HDB as a result of re-possession or the Selective Enbloc Redevelopment Scheme (SERS)
Individuals who inherits an HDB flat, but is required by HDB to dispose of the flat
Individuals who own an HDB flat, and upon marrying a person who owns another HDB flat, is required by HDB regulations to dispose of either one of the flats
Within 14 days after signing the document if it is signed in Singapore or
Within 30 days after receiving the document in Singapore if the document is signed overseas
Proposed parks galore; great for recreation
A three-storey Community Club is on this BTO plot
Flats appear too densely packed together (see site plan below)
Sandwiched by empty land plots demarcated for future high-rise housing; meaning residents will get very acquainted with living next to a construction site. For seniors and families with young children in the future, it may be advisable to avoid stacks facing these empty land plots
Centralised cooling system infrastructure costs likely included in flat price
While the BTO project is near Tengah Plantation MRT, this doesn't put them at the heart of Tengah, which is where Tengah MRT is located. The two upcoming shopping malls will be located near Tengah MRT, NOT Tengah Plantation MRT
The original plan was for Tengah to serve the Jurong population and the new CBD, but now that construction of the High Speed Rail to Kuala Lumpur has been postponed, it's less likely that Jurong will turn out to be the 2nd CBD the way our government have envisioned. Flat buyers need to be realistic